How to set your creative business apart from the competition

Are you looking to differentiate your graphic-arts business? To offer more? To stand out? To drive sales? The following blog shines a light on the Customer Portal and how it can help you do all of this and more. Read about the importance of client empowerment, customer self-service and efficiency. Learn how a Customer Portal can help you achieve each of these within your business.
(Estimated reading time: 6 mins)
Getting Ahead of the Competition.
Throughout times of economic downturn, we have always seen a thirst for entrepreneurship. Whether you look to the Home of the Whopper, who started flipping burgers in 1953; CNN who booted up their broadcasts in 1980; or more recently to Uber and Airbnb who set up in the midst of the 2007-2009 financial crisis. It's clear to see a recession can be a breeding ground for hugely successful new businesses.
Are you at home right now with that extra time to think and lay plans for your own business venture? Increased levels of redundancy have resulted in many people finally taking the leap and going their own way. Current government restrictions, fewer places to go or people to see, are all contributing to time spent nurturing that seedling of an idea.
If you want to start, pivot or grow your graphic-arts business, here's one way to distinguish yourself from the growing competition. An Online Customer Portal will help your clients do more with less, access an elevated customer experience and avail of customer self-service like they've never done before.
Barriers to Trade
We can all agree that removing barriers to trade makes it easier and more enjoyable for customers to complete a transaction. Remove more of these barriers on your clients' journeys, and you'll acquire more new customers. You'll grow your customer retention rates too. Pave a clear path to growing your market share by consistently working on removing roadblocks in the customer's buying journey. Below are 3 examples of barriers to trade you and your clients face each day and how a Customer Portal can help dissolve them.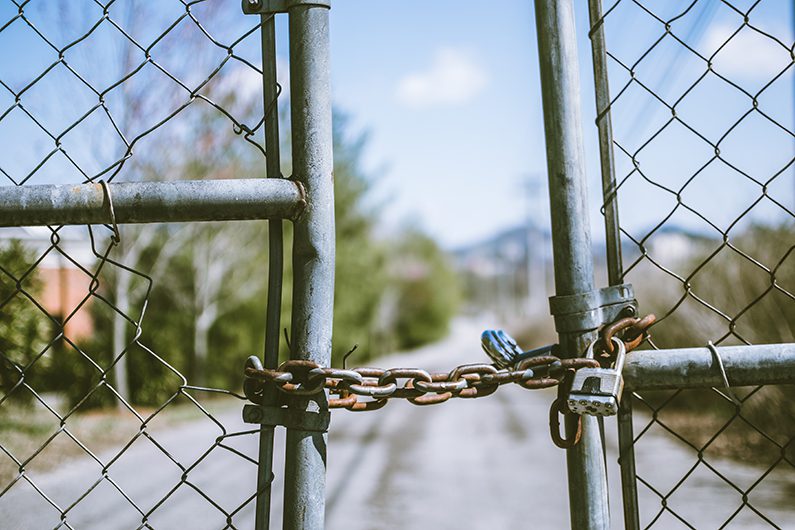 Empower Clients to do More
Barrier #1; Limited Money and Manpower
We shared with you a whole host of ways to do more with less resources as a creative business already. While facing decreased margins, increased budget cuts, and redundancies, every business in the country is trying to do more with less money, in a shorter time and with fewer people. Use systems and processes to make this happen. But don't restrict the positive impact of systems and processes to your own staff. How can you get your clients involved so they can contribute more to the buying process?
Customer empowerment is achieved in many ways, one route is Customer Self-Service. Do it correctly and Customer Self-Service can make the buying process faster, more integrated and more engaging for your client. Your local grocery store offers Customer Self-Service with self-checkouts. Your favourite social media offers it in FAQs and chatbots. Now you can offer it too; enable your customers to do more for themselves.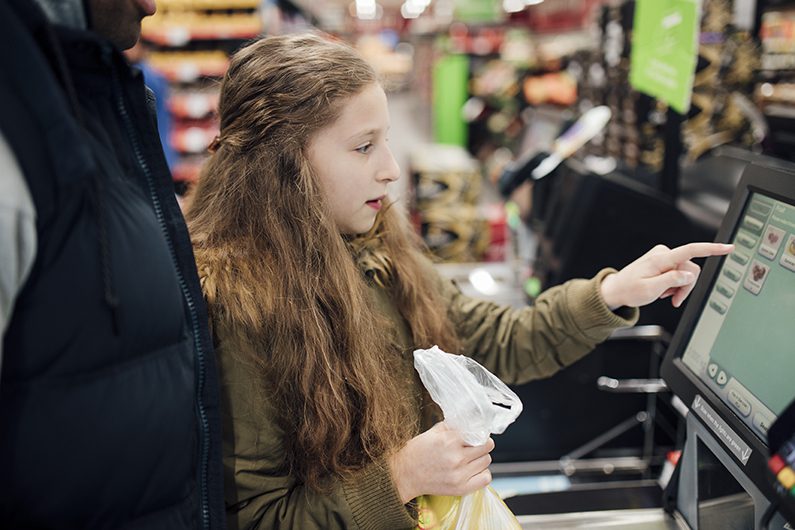 As we (as consumers) grow more tech-savvy and become better acquainted with the online world, we want to do more for ourselves. We want to be able to quote, place and process our own orders, to pay balances and download invoices. A Customer Portal offers an accessible route to each of these areas of the sales process. Your customers can download and pay invoices themselves. They can even log in and create their own reorders of products across the range. Empower your clients to take control of as many parts of the buying journey as possible. Give them the assets they need to do more for themselves.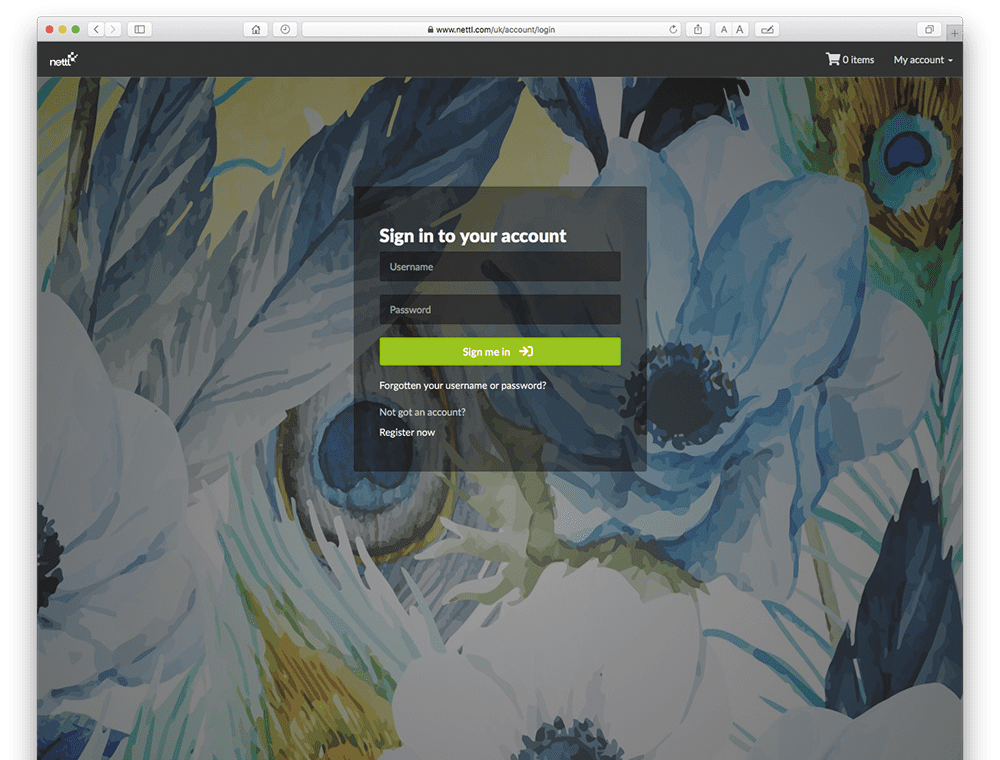 Build sticky customer relationships
Barrier #2; Inconsistent customer journey So how can we help clients do even more for themselves? In the graphic-arts industry, our clients want to participate in all of the stages listed above, as well as the creative process itself. They want to share documents and imagery with us. To proof and review work. They want to get involved in the journey. And we think they should. With the W3p Flyerlink Customer Portal, customers can browse and select from image databases to show you their preferred imagery and style. They can share files and images with you for use in creative projects and you with them. They can view and approve proofs and artwork, both flat and 3-dimensional renderings for products like fabric stands.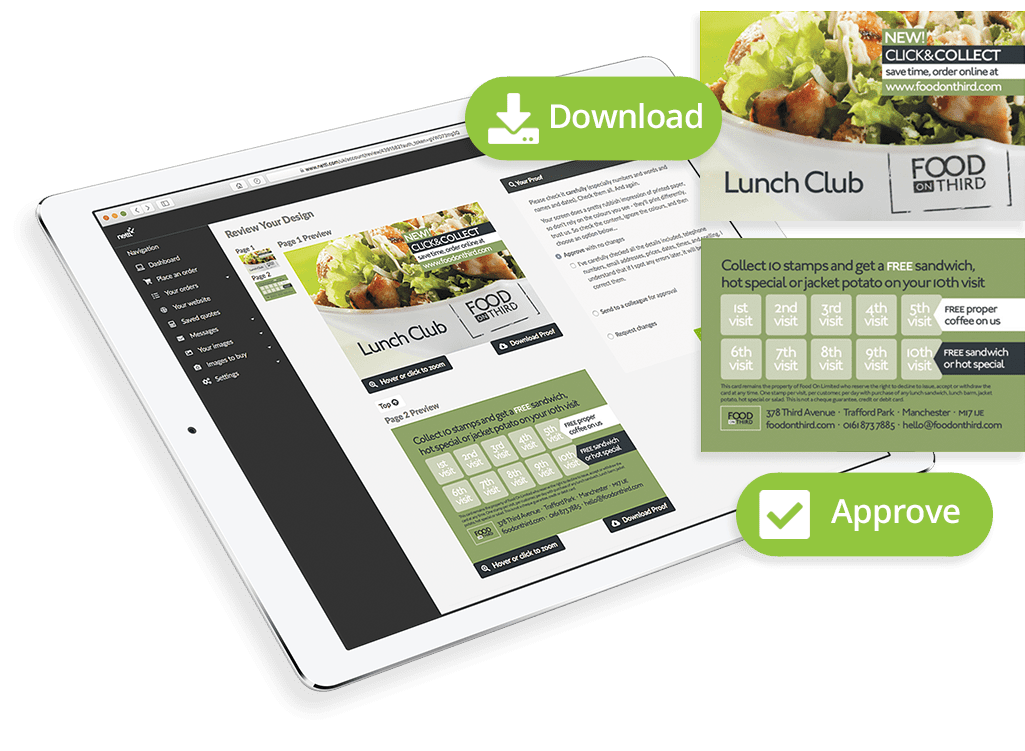 You probably already have many of these interactions with your clients. Where do they happen though? Do they browse your product range on your website? Place an order over the phone? Receive a quote via email? Share files through an external file sharing site and view proofs from another email? Pay on their banking app and receive an invoice from your bookkeeper? All those different softwares, branding and communication types have an impact. Here's how.
A lack of trust, or familiarity will always stifle communications and confidence. Consistency is one of the pillars of building trust in order to deliver great Customer Experience. Consolidating all of your interactions through one branded portal builds familiarity and trust. A Customer Portal also makes you appear larger and more established as a business, helping to be perceived as a more credible, expert authority. It streamlines communication and offers a smoother journey for your customers; they know where to access everything. While they're in there, they can also place and manage their future orders too.
Use Client Portals to build sticky relationships and empower your clients to do more. Maintain a consistent brand image, voice and interactions throughout by keeping each aspect of the process, from quoting to file sharing to proofing to invoicing, all within the one portal. Creating sticky client relationships is one surefire way of improving your client retention rates and increasing customer spend as a creative business. This involvement in the buying and creative processes massively contributes to the building of strong relationships. Clients can buy-in to the whole experience.
Reach more Clients as a Creative business
Barrier #3; Geographical & Time limitations
Now more than ever, we feel the strain of distance from our clients. To continue to grow and scale your graphic-arts business, you need to accommodate your clients, regardless of where they are or when they're working. 82% of consumers rate an "immediate" response as important or very important when it comes to marketing and sales queries.
How can you, as a small business owner, make this a reality for your clients? No, we don't expect you to spend even more time online, but why not make the information accessible to your clients? With a Customer Portal, clients can login to view prices and specifications. Place, approve and complete orders. Access everything from imagery to invoices. This won't answer every question your client has, and it won't substitute your consultative relationship, but it will allow them to do much more for themselves. Online sales of products and services is constantly growing.
Creative clients want to operate online too, and you need to be able to provide that service. Online print sales have grown every year, private rather than public sales are growing fastest.
Imagine your client logging on to their Customer Portal at 9am on a Sunday morning. They place a reorder for the scratch cards they ordered 2 months ago, approve the artwork, pay the balance and complete the order for it to be sent to production. All before you've brewed your first coffee on Monday morning.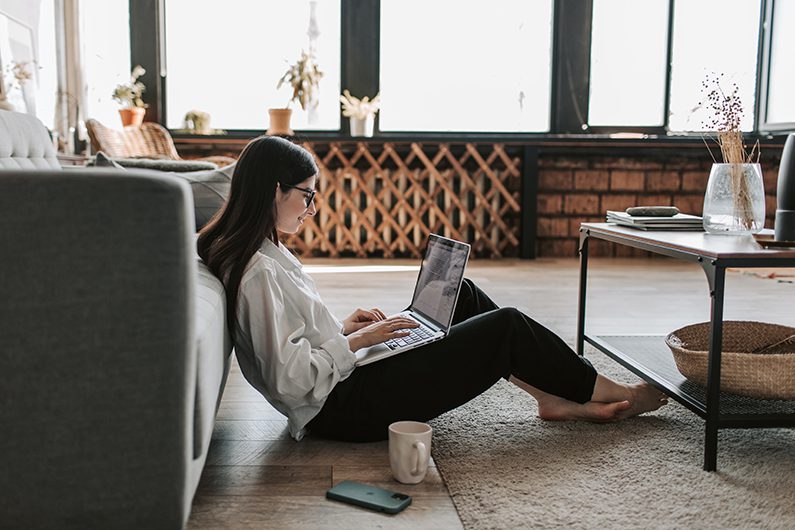 Are you ready to set yourself apart from the competition? To eliminate the barriers to trade that your clients face, from depleted resources to inconsistent brand journeys to geographical and time limitations? Read more about Nettl's Customer Portals or get in touch today.