A CRM system to help make client Relationships sticky
It is a well-known fact that data is king when it comes to being a successful organization in the digital era. From optimizing business processes to understanding customers on a deeper level than ever before. To have that at your fingertips can help you strengthen relationships and keep customers sticky.
Nettl's CRM system gives you this visibility and control. Understand buying behaviours, communicate with your clients and move projects forward, even when your studio is closed.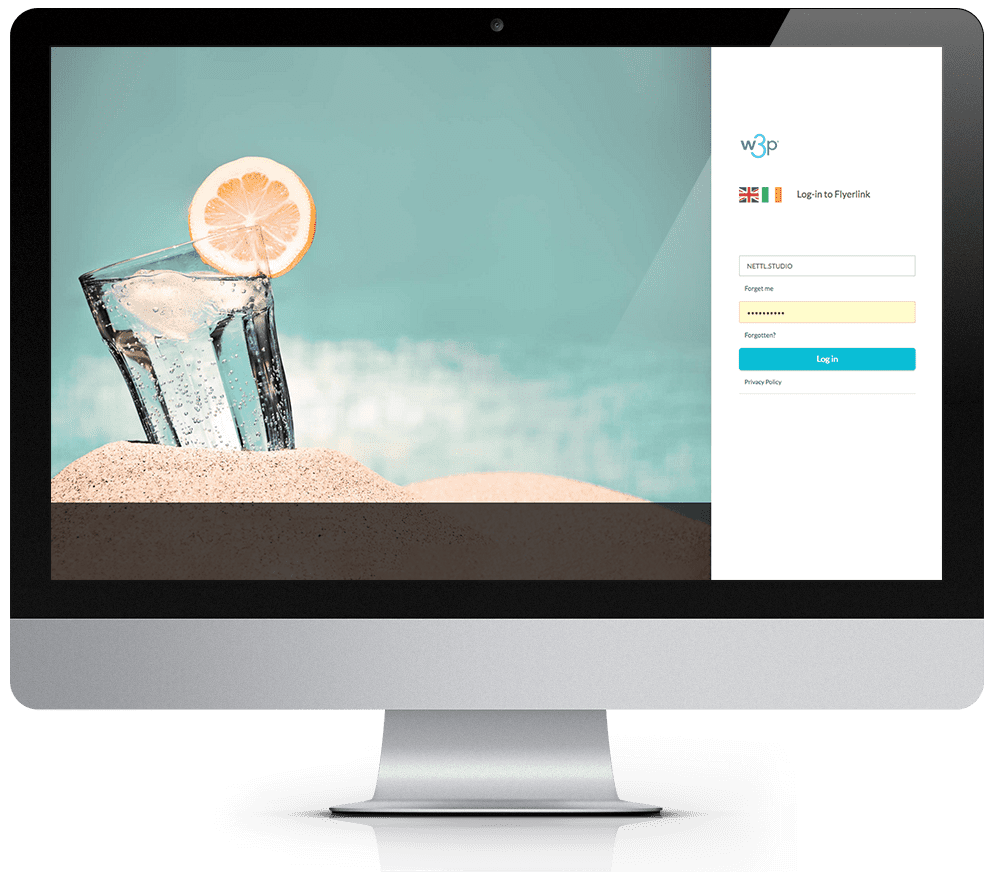 The Nettl System includes many CRM tools and shareable assets that help your team to feel in control, and your clients to feel connected. And because all Nettl content is created centrally, you can continue to increase studio visibility and client interactions, whilst working on other projects.
Client Portals
Give clients the ability to self-serve on web, print and design projects, day and night. Nettl's Client Dashboard simplifies studio workflow and empowers your team and customers.
Data Driven Visibility
Run reports and automate marketing for changes in your clients' buying behaviours. Client spend decreasing? The Nettl system will alert you.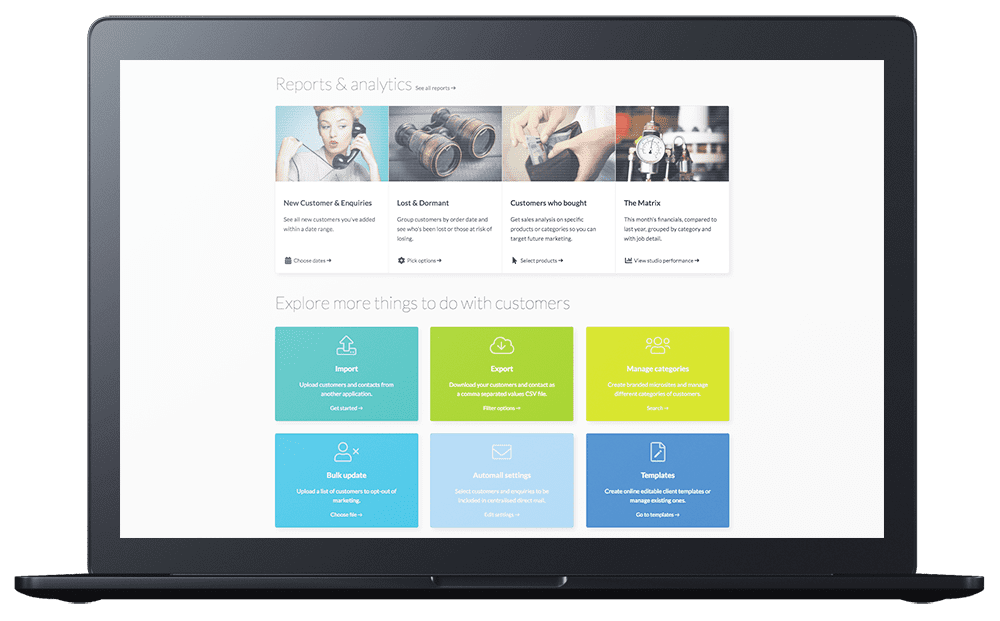 Automated Workflow Prompts
Automated workflow prompts help to reduce project creep and improve efficiency by gently reminding clients to complete certain tasks or to make payments online to move things forward.
Automate Reordering
Enable your team and your clients to reorder items at the click of a button. No more searching for previous files and resetting orders.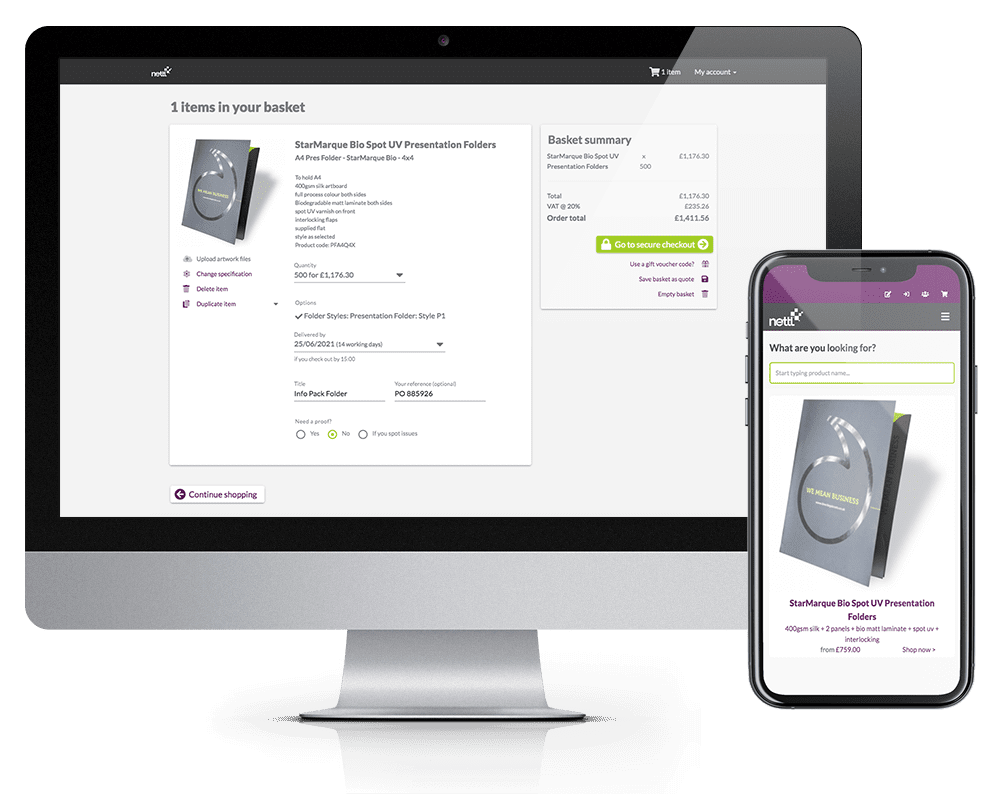 Be More Accessible Online
With online ordering at an all time high, creative businesses must be able to service clients online.
The Nettl System gives studios a powerful platform through which partners can increase their online client activity.
Client Dashboard
Empower clients to self-serve at a time that suits them. Give customers access to a secure portal and let them action project specific tasks without having to pick up the phone.
Approval Processes
Improve studio profitability by streamlining workflow processes that clients action. By using online proposal and print proof approvals, the Nettl system removes admin burden.
Empower Creativity
Reduce sunken time from waiting for client content. Encourage customers to browse and choose their favorite stock photography, so you don't have to.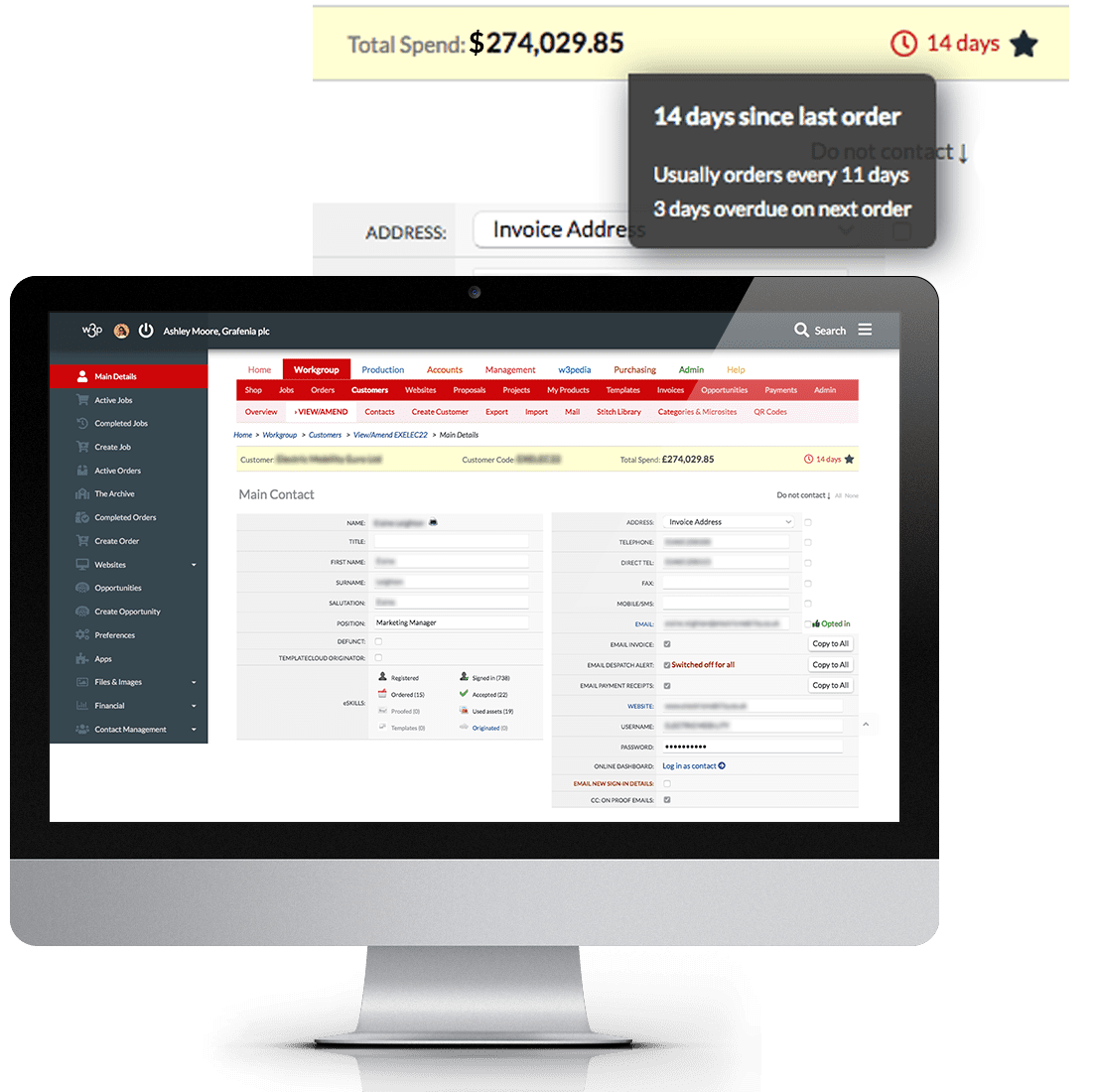 Data is king
The more data fed into the Nettl System, the more helpful it becomes. When it gorges on customers and prospects, it rewards studios with Insightful Intelligence burps. At the heart of Nettl is a customer relationship management system, or CRM. It's watching what clients do. How they're behaving. Making notes. Checking them twice. When the Nettl System identifies a threat, like a client might leave, it flags it.
Recency, Frequency & Margin
Buying Patterns
The Nettl System monitors spending and buying patterns. It logs client order frequency, how recently they last ordered and their profitability. Their Recency, Frequency and Margin or RFM.
Client Profiling
Clients are profiled, racked and stacked, in real-time. They're segmented into Top, Great, Good and Emerging, relative to other clients, depending on how profitable the relationship is.
Sales Insight
Every order a client places is stored and sorted into useful categories. It's tagged in ways to help it make more sense and insight into things like product mix.
Education Sessions
Use our team of central experts and invite your customers to webinars that explore relevant services and solutions. All you need to do is follow-up with the client after the event.
Tangible Assets
The Nettl System is full of assets that you can share with customers. From social media planners to how-to product videos, there's always a soft, easy way to introduce a product or service.
Network Ideas
Reap the rewards of being part of a global community. When someone else has a good idea that works, you'll be the first to know and get access to the things you need.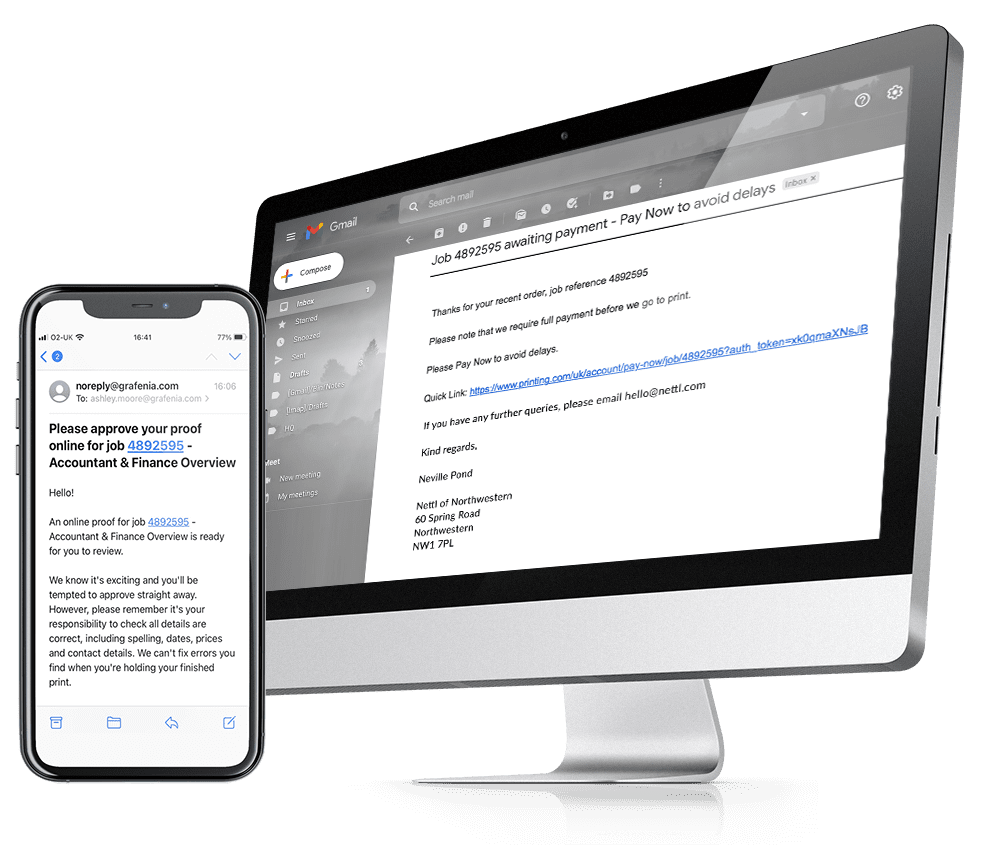 Automated Workflow Prompts
Let Nettl's software prompt clients to action specific tasks so your studio can focus on other projects. Reminders are sent automatically which gently alert customers that something requires their attention. This helps to eliminate project creep and reduce project gestation. And it keeps clients in the loop.
Empower Clients. Stay In Control
Project Management
Build projects and delegate tasks, with deadlines, to your clients, so they take ownership of what they need to provide. Task and project statuses are automatically updated by the Nettl System.
Task Reminders
The Nettl System reminds clients that they have print proofs, project proposals or payments outstanding. Based on the task actioned, the system will move tasks forward.
Abandoned Baskets
If your clients leave something in their online shopping basket, you'll be the first to know. Never miss an opportunity to remind customers that they left something behind.