MANAGE YOUR STUDIO FINANCES
Any time spent on admin is time that can't be charged out to clients. That's why the Nettl system takes care of many manual tasks like creating your invoices or sending out payment reminders and statements to your clients. The Nettl system also enables you to take payments online, set up recurring subscriptions, automatically, and it all syncs with your accounts package for a simple, seamless experience, for you and your clients.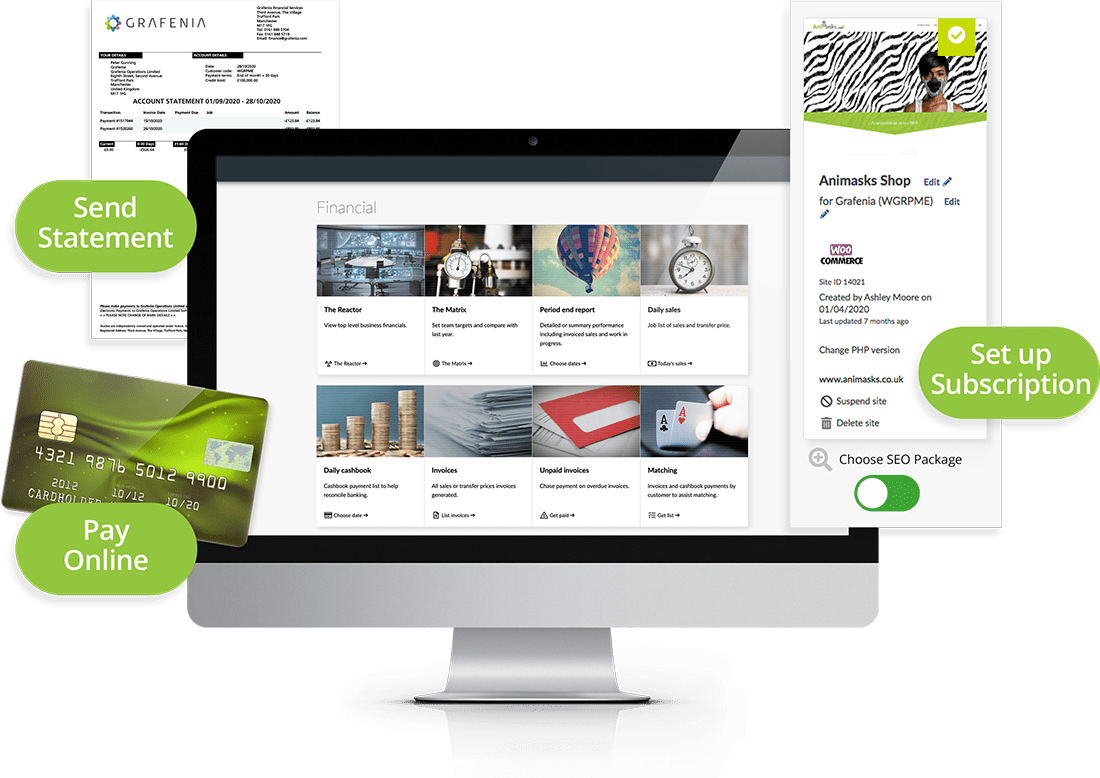 Our integrated PAYMENT SYSTEMS
Everybody loves their flexible friend. We've always believed it's important to give clients multiple ways to pay. Partners can connect their existing Stripe, Worldpay, PayPal, PayU, Buckaroo or GoCardless account to w3p and take payments online in the shopping basket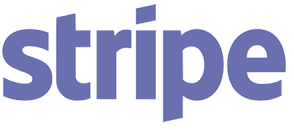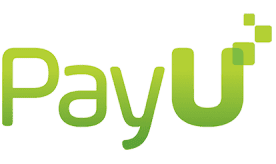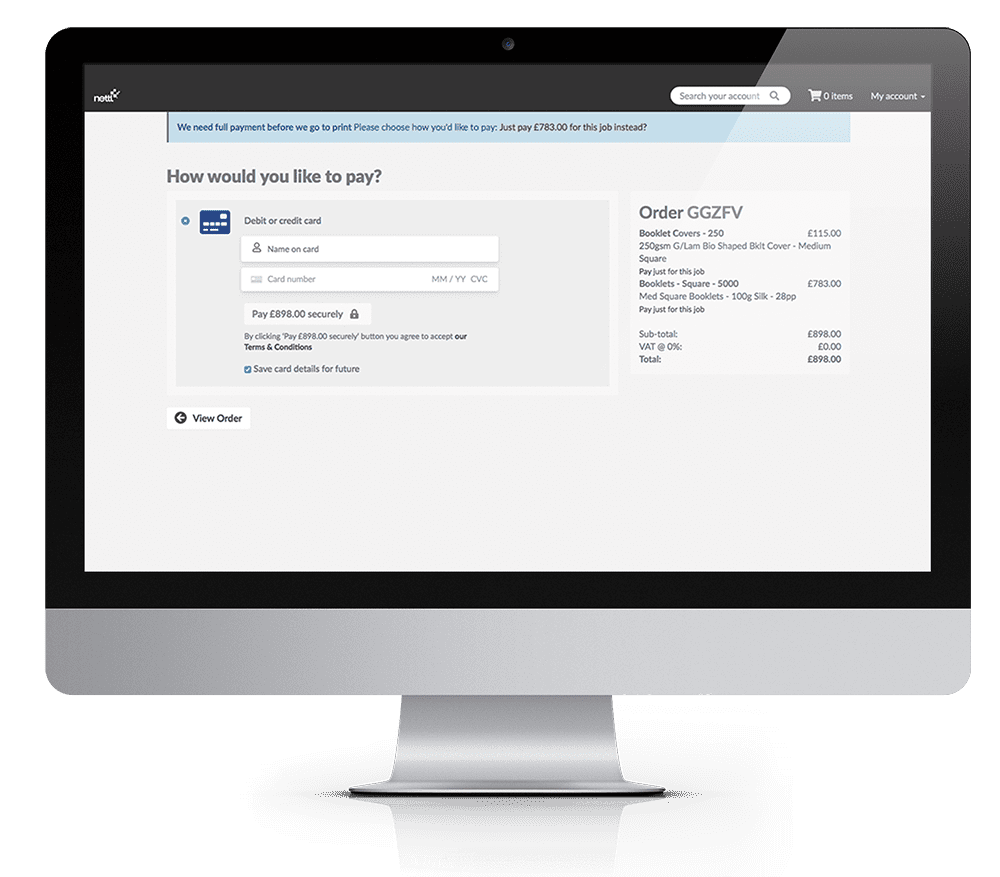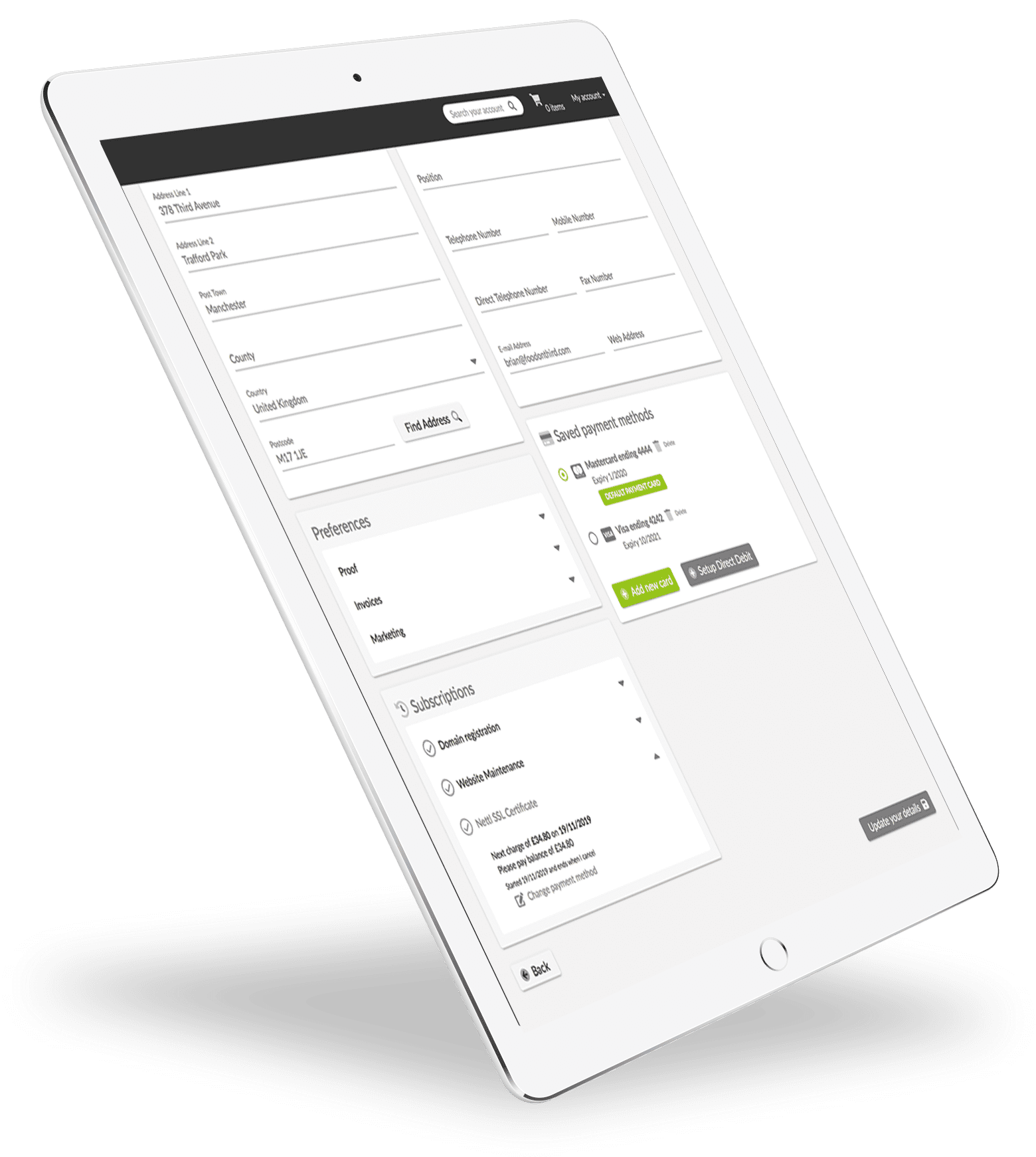 TAKE PAYMENTS ONLINE
Handling credit cards and complying with pci rules can be a headache. You've got to be so careful if you save a customer's card details. It's really easy to breach privacy laws. The Nettl system navigates you through this and securely saves the client's card details, so they don't need to key-in details every time they order. Even use the same details to process in-studio payments.
PAYMENT COLLECTION TOOLS:
CARD PAYMENTS
The Nettl system can link your existing Stripe, Worldpay, PayPal, PayU, Buckaroo or GoCardless account, or we can help you set one up.
RECURRING SUBSCRIpTIONS
Nettl studios deal with lots of recurring payments. Website hosting, domains and SEO can be collected monthly, automatically.
DIRECT DEBITS
Some clients prefer to pay via DD or ACH. The Nettl system allows you to easily collect payments via our GoCardless integration.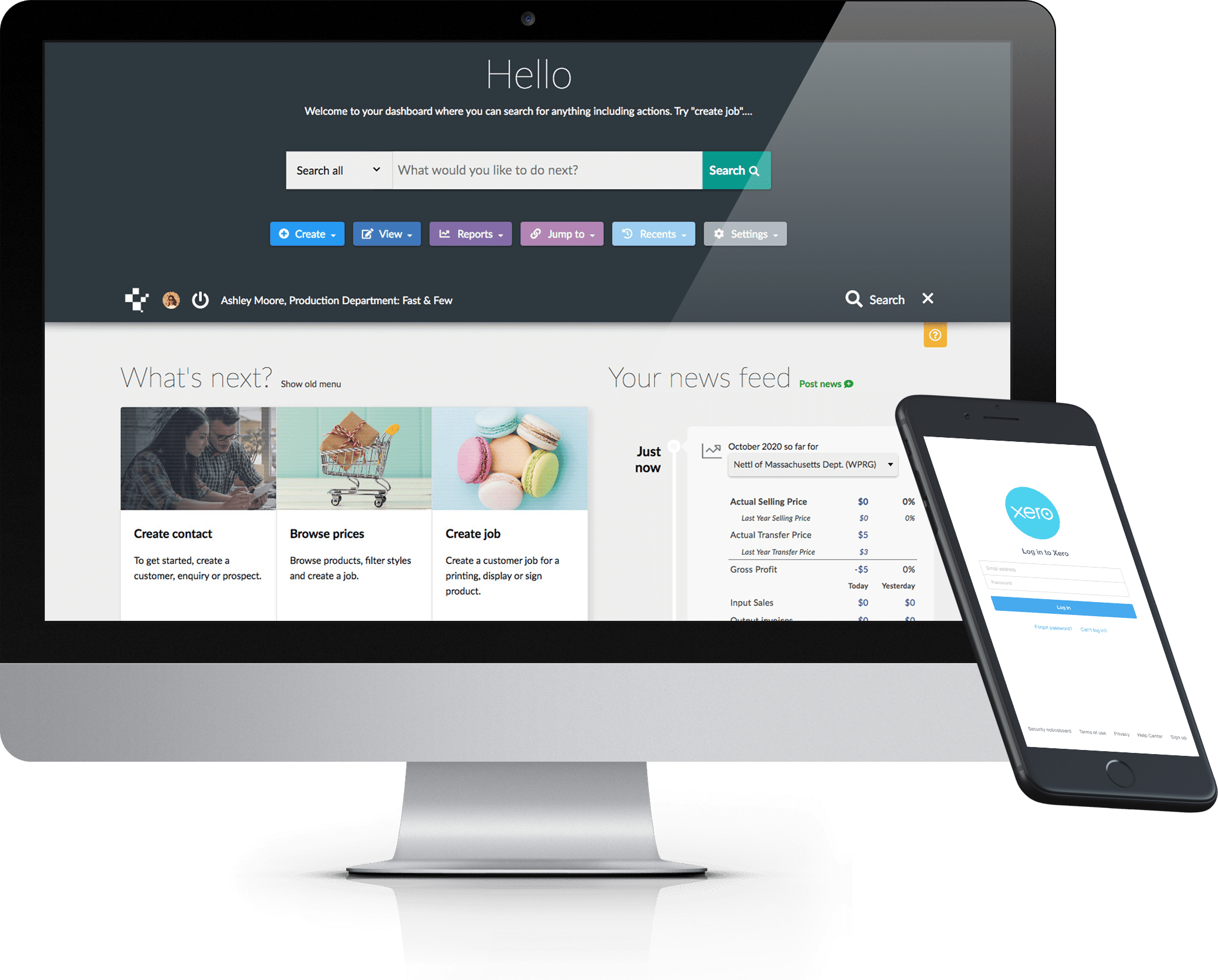 CONNECT YOUR ACCOUNTS
The Nettl system plays nice with Xero, one of the world's top cloud-based accounting systems. Manually export a transaction file from w3p each day or week and import it to Xero. Or better still, set-up Auto Export and forget. Studios can connect their Xero account and we'll upload customers, sales invoices, credit notes and payment receipts. We also import purchase invoices from Nettl. Xero means zero admin.
ACCOUNT PACKAGE INTEGRATIONS:

XERO
Trusted by over 2 million small businesses, Xero's business accounting software has all the time-saving tools you need to grow your business.

SAGE
Export your sales and purchase records from the Nettl system as a CSV file, ready to upload directly into your Sage accounting system.

QUICKBOOKS
A popular SMB accounting package used by hundreds of businesses. Nettl's system includes the integration to push your finances directly into QuickBooks.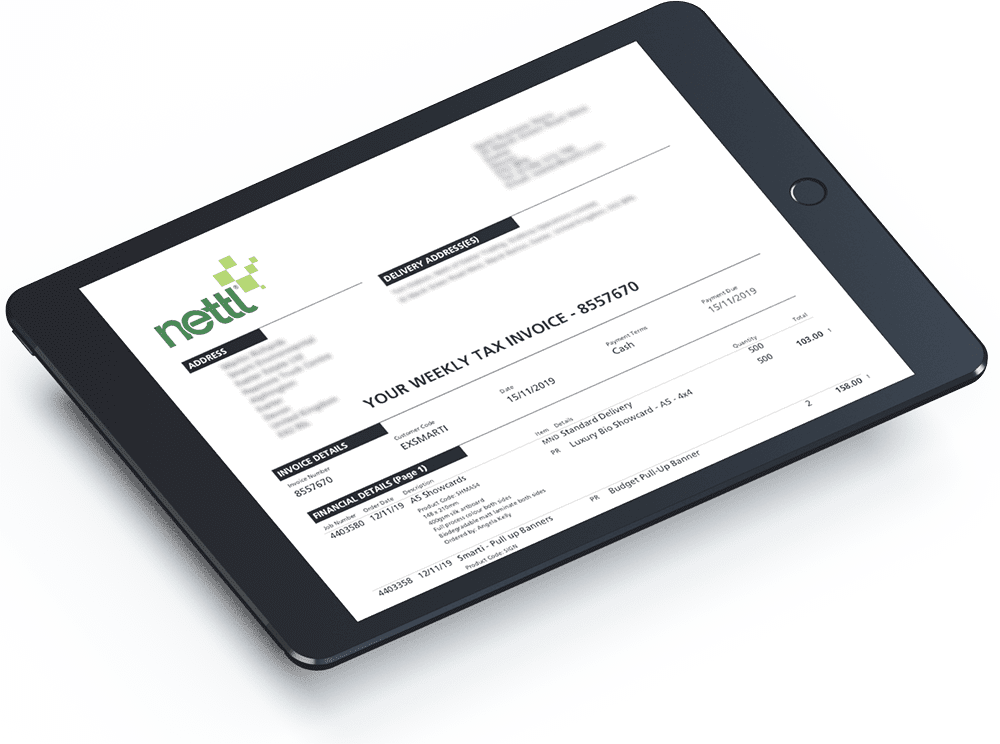 SIMPLIFY FINANCE
Nettl studios have three invoicing options. Set the rules for all customers, or configure one-by-one. If studios prefer to use their accounts package instead, turn invoices off and we won't send them. Or, single invoices are sent as each job is despatched. Finally, bigger clients prefer consolidated invoices – we send one weekly invoice, covering everything shipped last week.
INVOICE GENERATION
The Nettl system generates your quotations, sales orders and invoices, all carrying your brand, and automatically sends to your clients.
MANAGE CREDIT LIMITS
Set client by client credit and payment terms within the system. The Nettl system will help you get paid and manage accounts.
DEBTOR MANAGEMENT
The Nettl system emails monthly pdf statements, with itemized invoices, to clients. It'll even chase payments when things become overdue.