Sell and manage SEO for your Clients
To improve site rankings and get their website found, clients need to invest in search engine optimization or SEO. With the Nettl system, you sell an SEO package to your client, then all the hard work is done for you centrally and efficiently for a fixed fee. What's more, to sell SEO services, you don't even need to have built the original website. Help your clients get found online, and build recurring revenue streams for your business.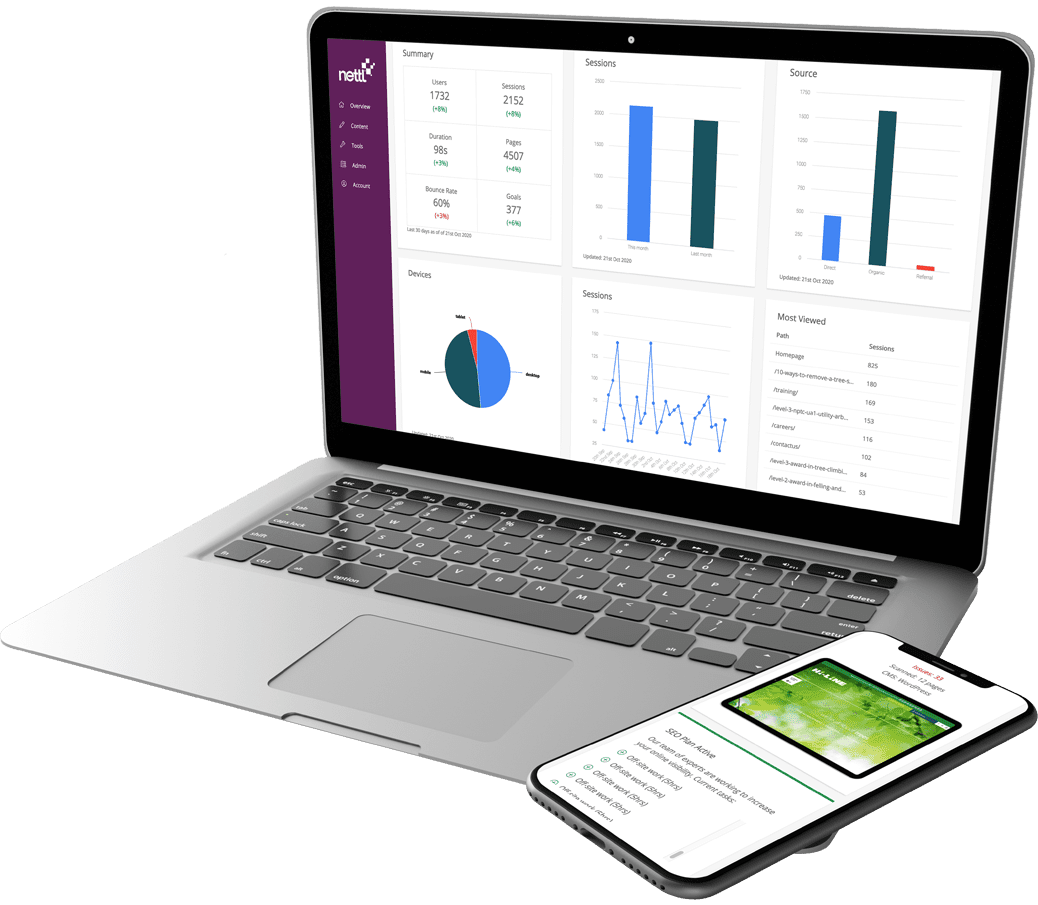 Nettl system users have access to the Nettl centralized SEO solution. This allows you to sell recurring monthly SEO projects, to help your clients improve their online visibility. Our central team of SEO experts do the monthly work, leaving you to manage and build your client relationship.
Free Audit
Start new client conversations by sending a free SEO audit from the Nettl system. We'll train you on how to interpret the content, so you can advise clients on how to improve their online presence.
Recommend a Package
Based on the report, select a Nettl SEO package and generate a model proposal quickly from within the Nettl system. Send a quote, listing what we'll do each month to improve their online presence.
Client Consultation
We don't like to throw jargon and technical terms at clients. A simple explanation is usually best. The Nettl system helps you give clients a no-nonsense view of what can be improved.
SEO Stardom
Complete keyword analysis (we'll show you how!) and launch your campaign. Then, the Nettl SEO geeks do the heavy lifting. View progress in a live portal and get reports and updates to share with clients.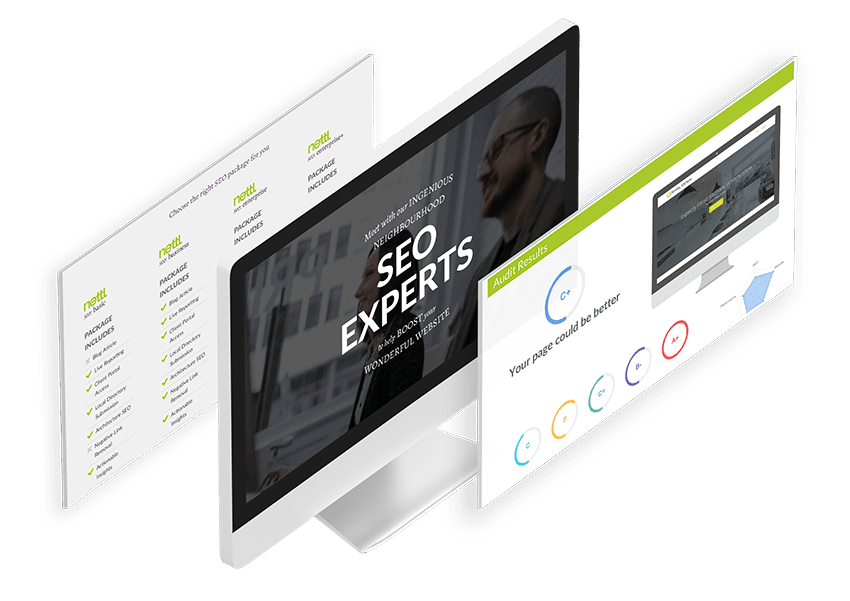 SELL SEO
Once you've deployed a website, the job is not done. Launching a site is like sticking up a billboard in the Mojave. Nobody will see it, unless they can find it. The Nettl system makes you the expert and allows you to provide search engine optimization services, without the effort.
Sell SEO with The Nettl System
Audit Tool
Create leads by analyzing potential client websites. Find opportunities and generate free audit reports to help you start conversations with potential clients. All with a few simple clicks.
Try it for free, below.
Ready Made Proposals
We've got ready-made proposals for each SEO solution package. Don't spend hours writing proposals. Send a personalized plan of how you can improve rankings, in just a few minutes. Send online and get one click approvals.
Set Packages
Each package has a mix of on-page and off-page optimization, to help with relevance and build authority. The package you recommend will depend on your client's budget, existing SEO profile, and how quickly they want results.
RUN AN AUDIT
Before investing in SEO clients like to know how their current website is performing. The Nettl System produces a free, comprehensive SEO site audit, with just one click. Written in a clear and simple way to inspire prospects to take action. Start more conversations with potential clients with the Nettl System. Try it below for free.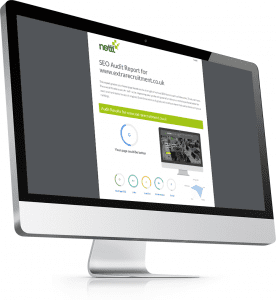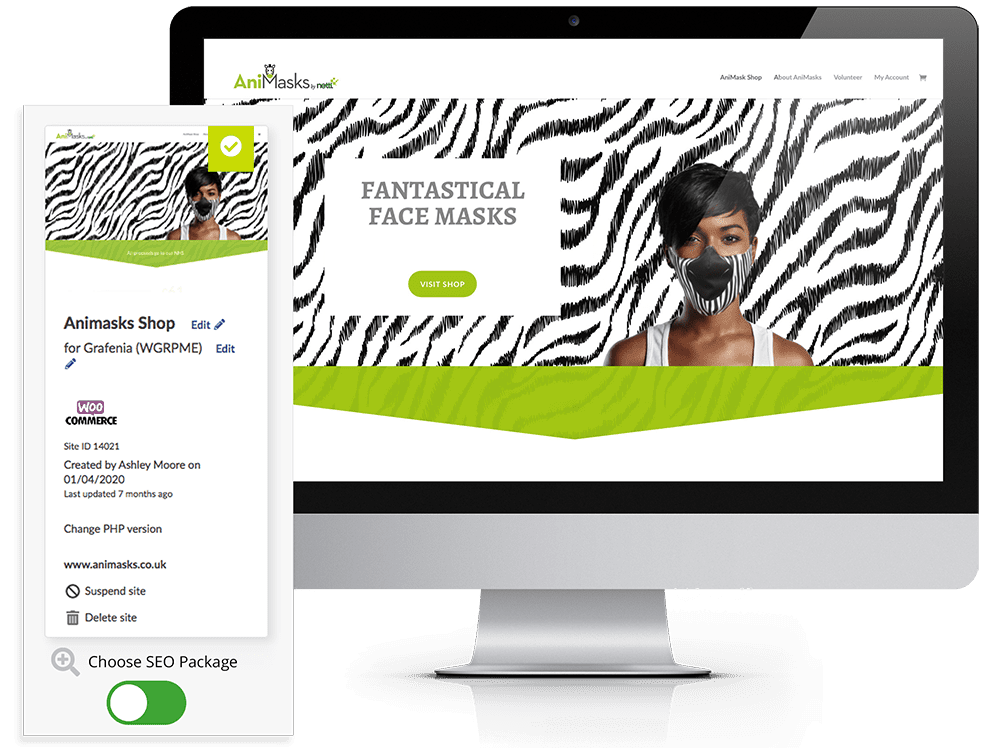 Launch SEO
Persuading clients they need SEO is one thing. Actually doing the hard graft is quite another. That's why Nettl system users sell and manage SEO services. And that's why we do the heavy lifting for them. Activate in a click, then the technical bits are done by our central team of SEO Geeks.
Simple Launch
Activate SEO packages with the flick of a switch. Then follow our step-by-step guide to submit information needed to start your client's project. Finally, set up payments and activate reporting.
SEO Geeks
Access our team of SEO Geeks. They'll work on client sites, on your behalf. Behind the scenes, improving relevance and authority. They'll keep you updated as your sites climb the rankings.
Support
The Nettl system is loaded with support, articles and knowledge. Access a dedicated partner support team. Ask questions in our private community to help grow your SEO business.
MANAGE SEO
It's time consuming to collect payments, manage invoices and then report back to clients. Some want monthly updates, some are happy with quarterly reports. The Nettl System shortcuts this for you, so you can manage relationships and grow their spend with you.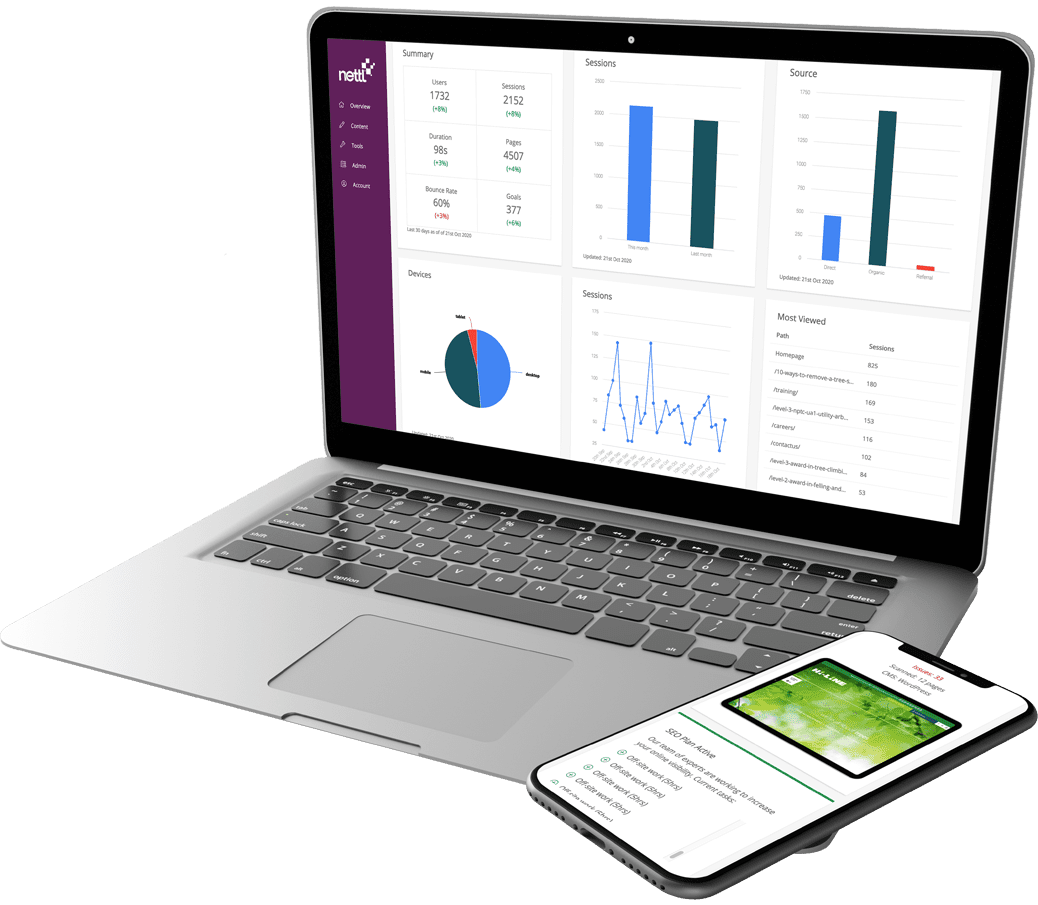 VISIBILITY & TRANSPARENCY
Reporting
You'll get a report from our central team each month, updating what activity has taken place. Keep it simple, or dig into the detail. Share with clients and use it as a reason to communicate and upsell.
Live Portal
Access data and live progress in the Nettl SEO portal. See ranking charts, site performance information, keyword positions, backlink building progress and more. Give clients access to view live results too.
Subscriptions
Manage client payments, invoices and collections effortlessly through the Nettl system. Connect your Stripe and Paypal account, or sign-up to accept credit/debit cards and ACH collections. Set up once, get paid automatically every month.