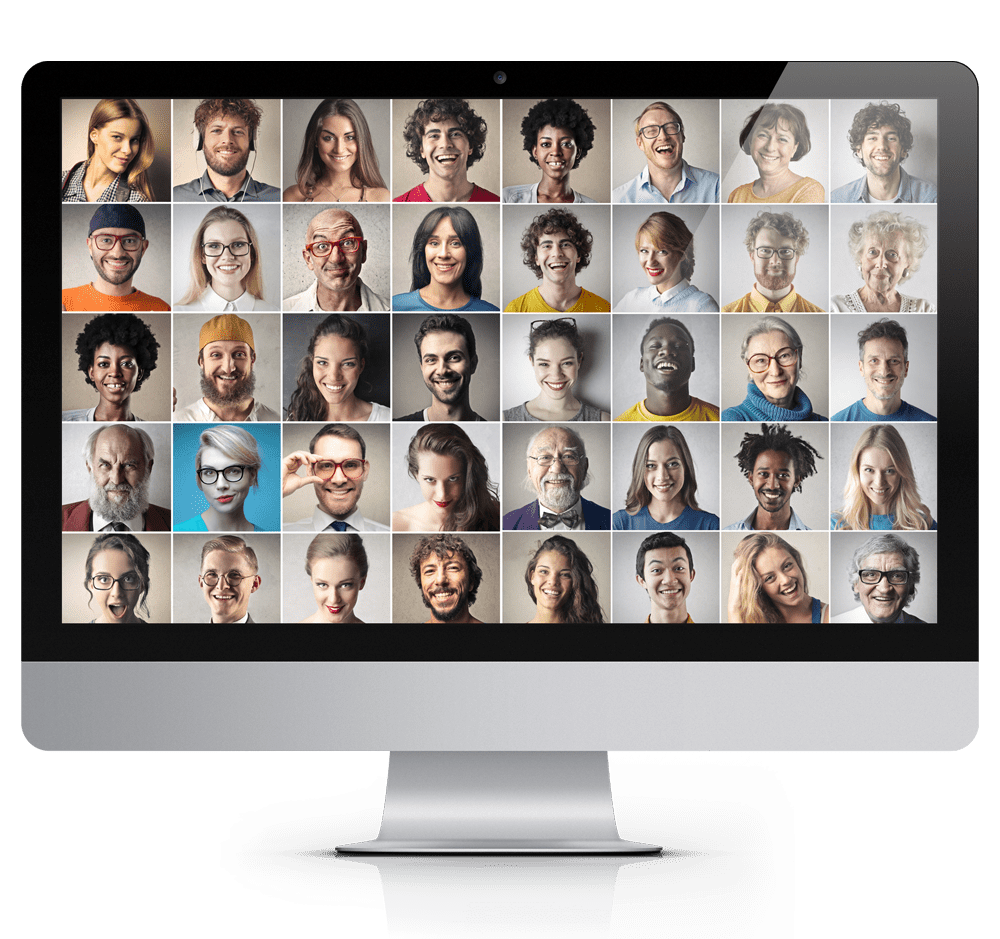 Who uses Nettl?
More than 2,000 graphics professionals across the world use the Nettl System everyday to manage, run and grow their businesses.
From printers, agencies, graphic designers and sign makers, many types of business can benefit.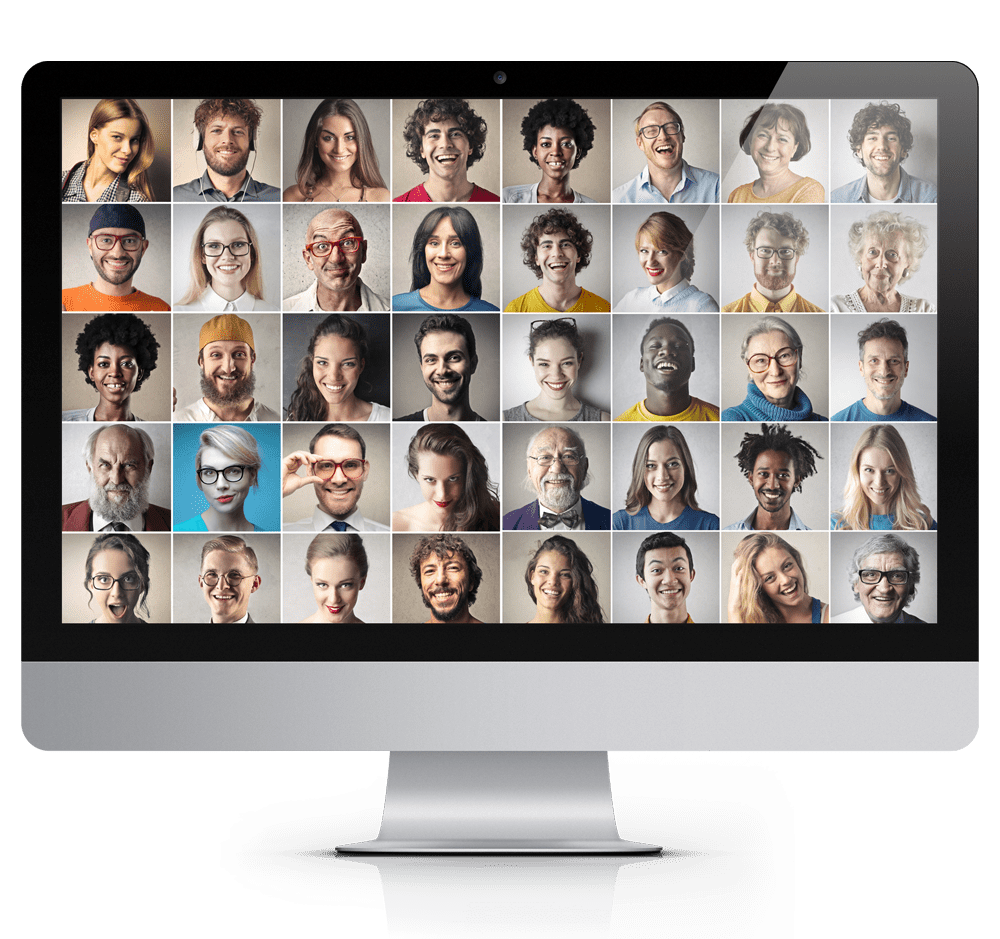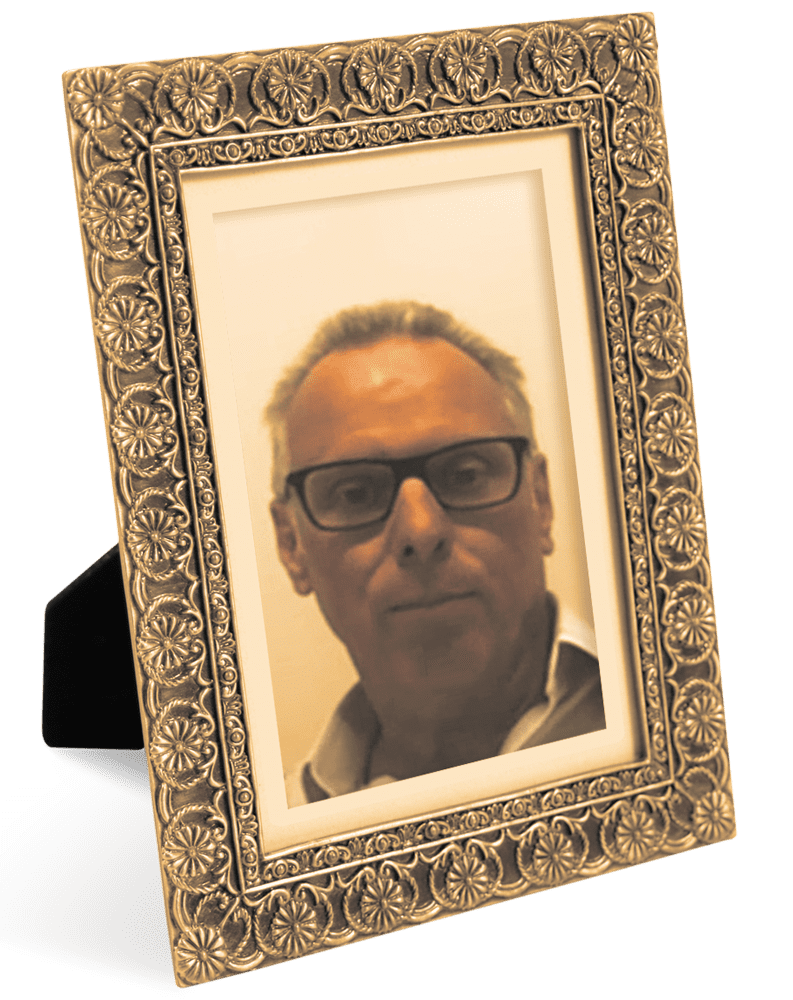 printers
Print businesses save time, increase productivity, and evolve with the Nettl System by adding new services such as websites, SEO, and social media. This increases their share of client spend, builds stickier relationships and helps retain the clients' ongoing print spend. Printers use Nettl Training to upskill their existing teams, Nettl Support when they get stuck, and Nettl Central Resource to increase capacity. Many use the Web2Print module to reduce admin time and enable their clients to self-serve print orders at a time that suits them.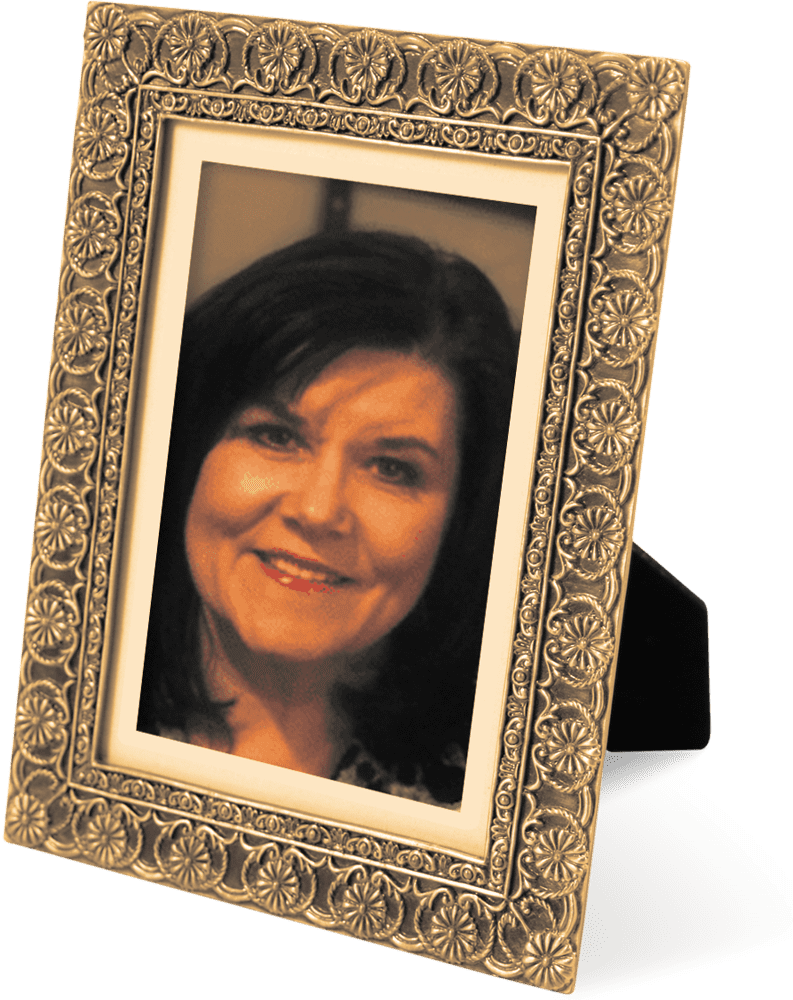 agencies
The Nettl System helps agencies work more effectively by managing proposals, projects, tasks and orders. It puts all the tools they need in one place. It simplifies Web Building, Social Media, SEO Campaigns and print projects to make them more efficient and more profitable. It connects agencies with their clients, online, for things like Payment Collections, asset uploads, proof approvals and invoice downloads. And to free up time, the Nettl System intelligently automates lots of little tasks, like website launches, back-ups, plug-ins, billing and file processing.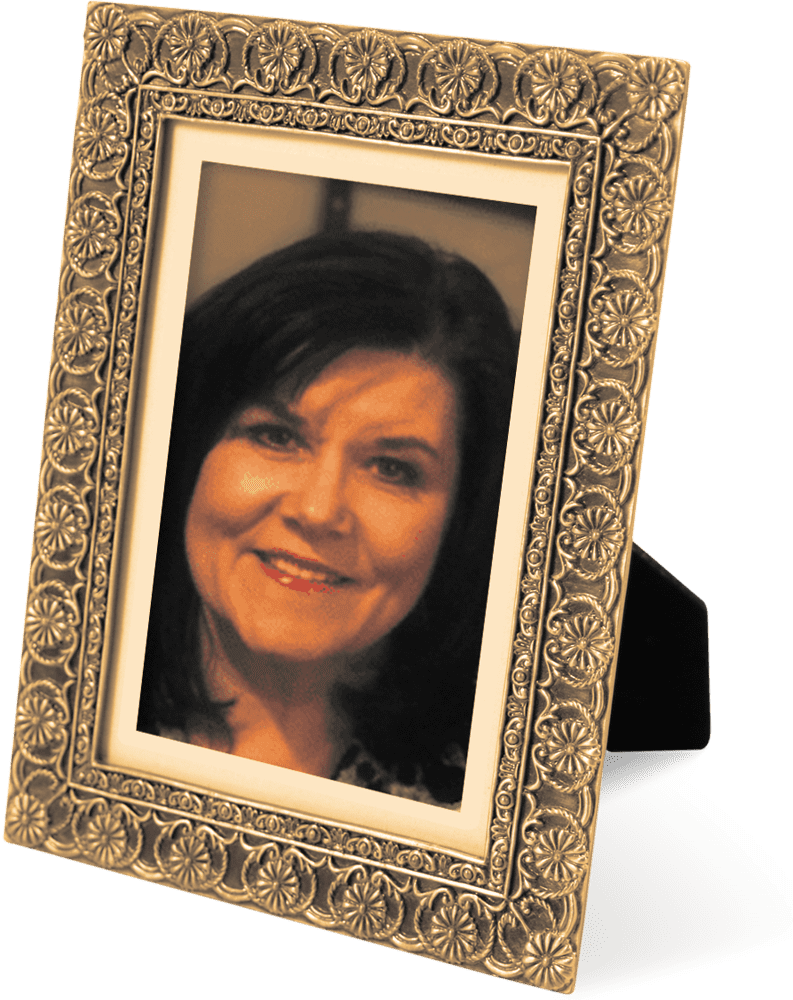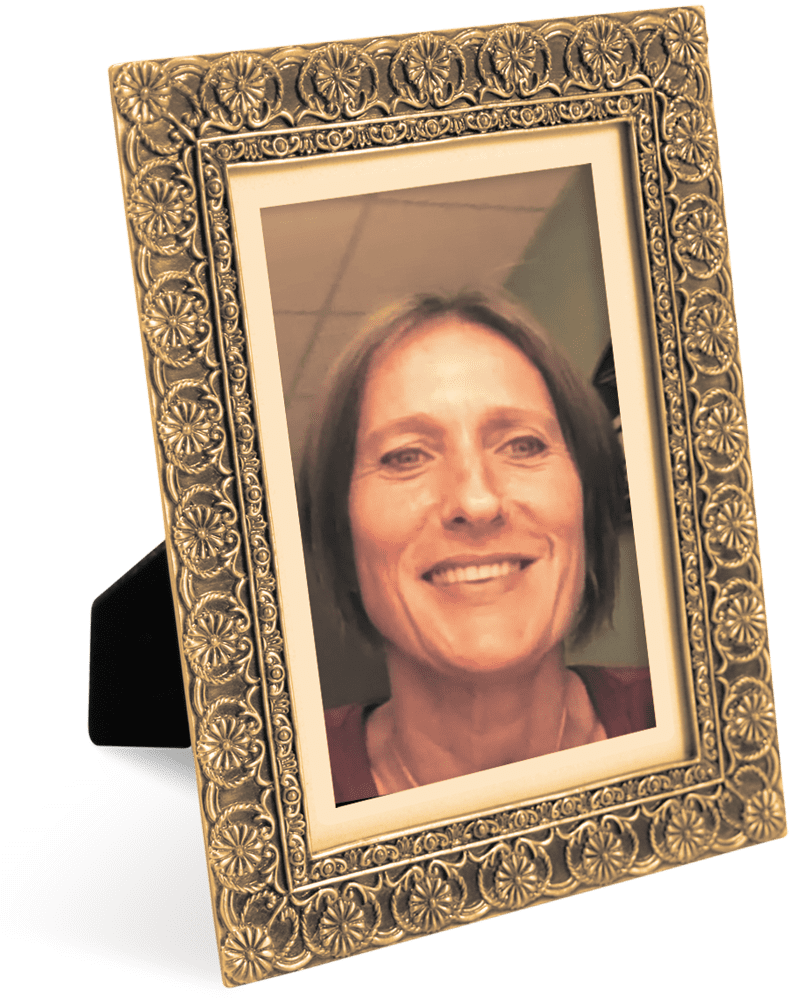 graphic designers
The Nettl System enables graphic designers to spend less time on admin and more time on billable creative work by automating key touch points of their clients' experience. The Nettl System provides the infrastructure of a 'big business' and gives graphic designers access to a central team of Geeks, who help with the technical aspects of their projects, Business Development Experts to help plan growth, SEO gurus to assist with campaigns, and technical print support, all in one place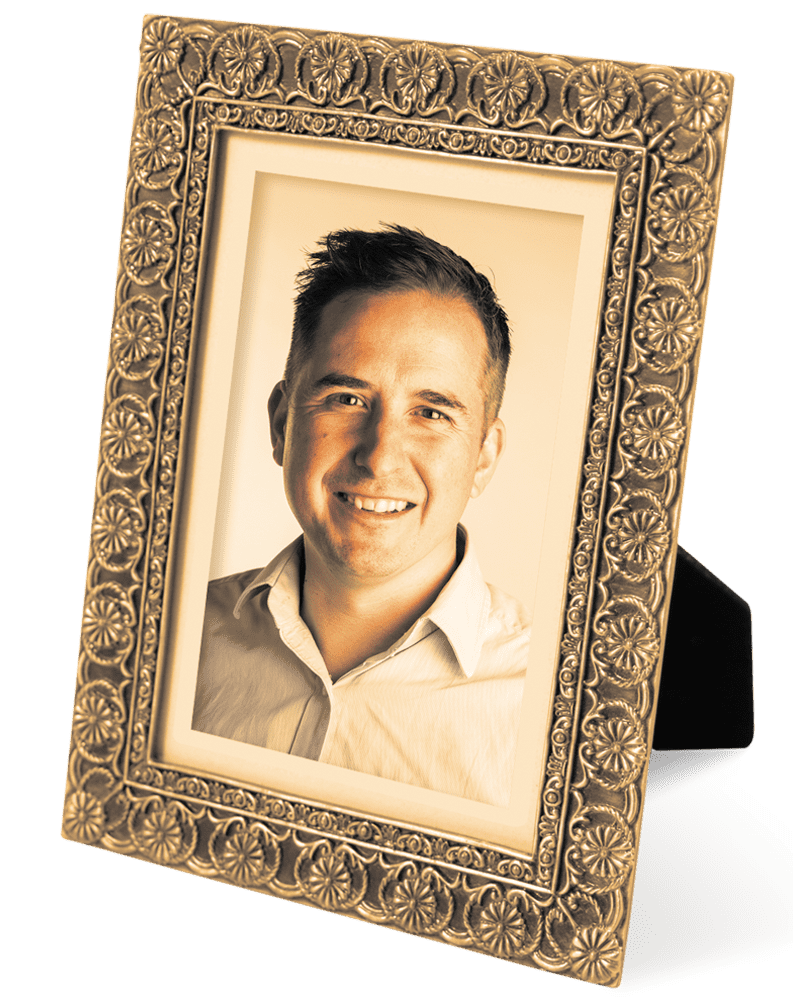 sign makers
(Like Martin, Nettl of Exeter, UK)
Automated Workflow prompts help to reduce project creep and improve efficiency of signage projects by reminding clients and team members to complete certain tasks. Build projects and delegate tasks – with deadlines – to clients, so they take ownership of what they need to provide to move things forward. The Nettl System helps signage businesses build on-going, recurring revenue from the up-selling of web, hosting, SEO and social campaigns. All launched simply, quickly, and effectively from one system.