HOW DID THE NETTL STORY BEGIN?
We had hundreds of print shops, now they're business stores
We began opening and licensing print shops twenty years ago. We franchised them all over the place. Then the world started to change. The creative relationship now starts with the person who designs the first thing. Since that thing is often a website, nowadays that's often the web designer. We know. Because, we were once the print shop. Of course, we delivered clever creative. And magical marketing. But print was our DNA and we had a network of print stores, sprinkled all around the globe. Gradually, clients stopped coming in. Things got harder. Our margins eroded. And so we changed. We became Nettl. Now, we're the world's largest network of graphics businesses.

BOOK A DEMO
GET STARTED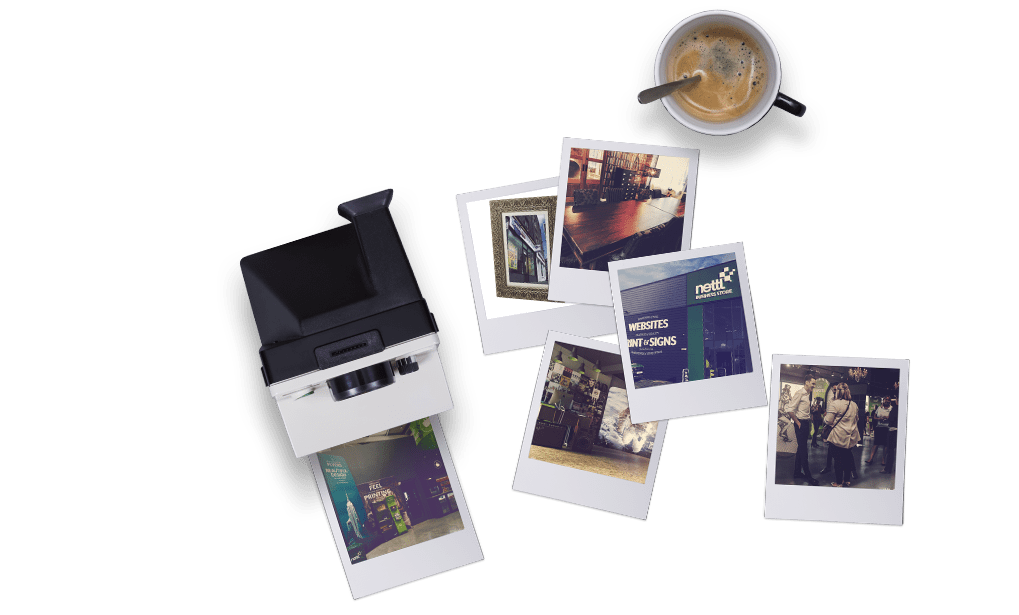 PRINTING.COM
Where it all began. Offering print and design for things like business cards, brochures and booklets to SMEs via our 'clicks and mortar' printing.com model. But the market changed, so we changed with it.

NETTL WEB STUDIO
Print is still in our DNA. But clients want more. Business Cards are no longer the first thing on the business startup list. Websites are. So Nettl was born. Over a weekend we pivoted our printing.com stores to Nettl web studios.

NETTL BUSINESS STORE
The success of our Nettl web studios saw us grow into larger stores. Where clients could hire meeting space, buy a coffee and chat us to us about digital solutions like web and SEO. Whilst touching our print and display options.
NETTL SUPERSTORE
Leading with Web and having space for meeting rooms for hire, meant we won new relationships with clients. The range of print items those clients wanted grew. Our superstores became larger with onsite signage production.
What do clients want today?
Clients don't want multiple creative relationships. They hate explaining their brand to a sign guy, a web girl, some expo dude and then a printer. They want one person to take care of it all.
Once upon a time, a website was just a homepage, about us and a contact form. Then clients started wanting to do more. To take payments. To sell things online. On the move. On mobile devices. With stock synced to their back office system. Put up online appointment booking forms. With live availability of time slots. And that's when this stuff got real.
Design isn't just design any more. You're being asked to work with e-commerce or booking systems. To design for stretchy fabric displays or aluminum signs. To keep up with new tech and SEO.
Nettl and systems make it easy for clients to navigate. We simplify. We cut out the jargon. We don't patronize people.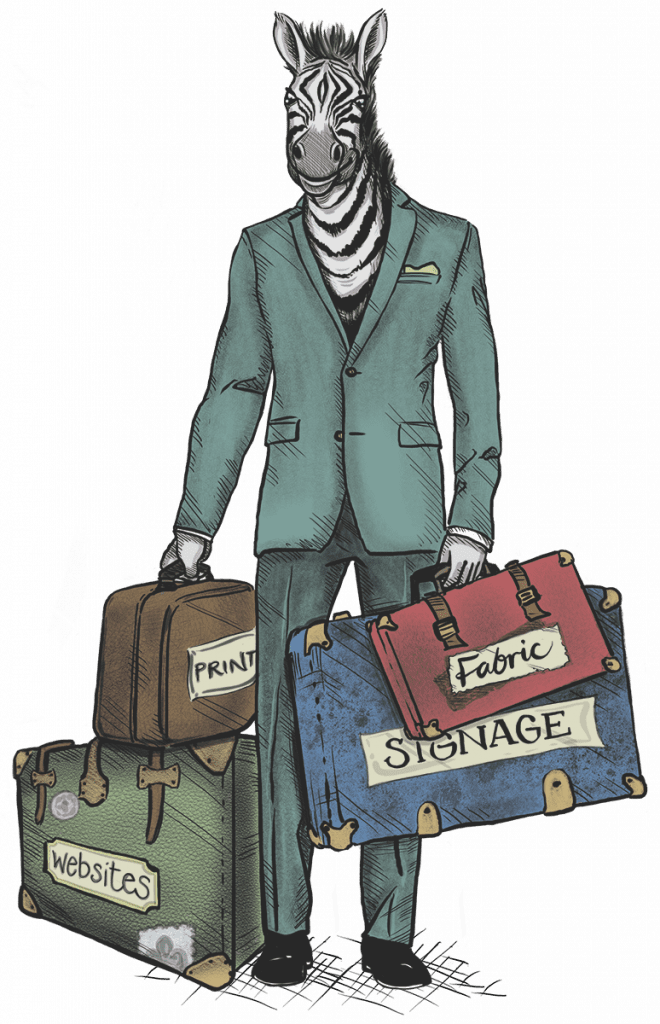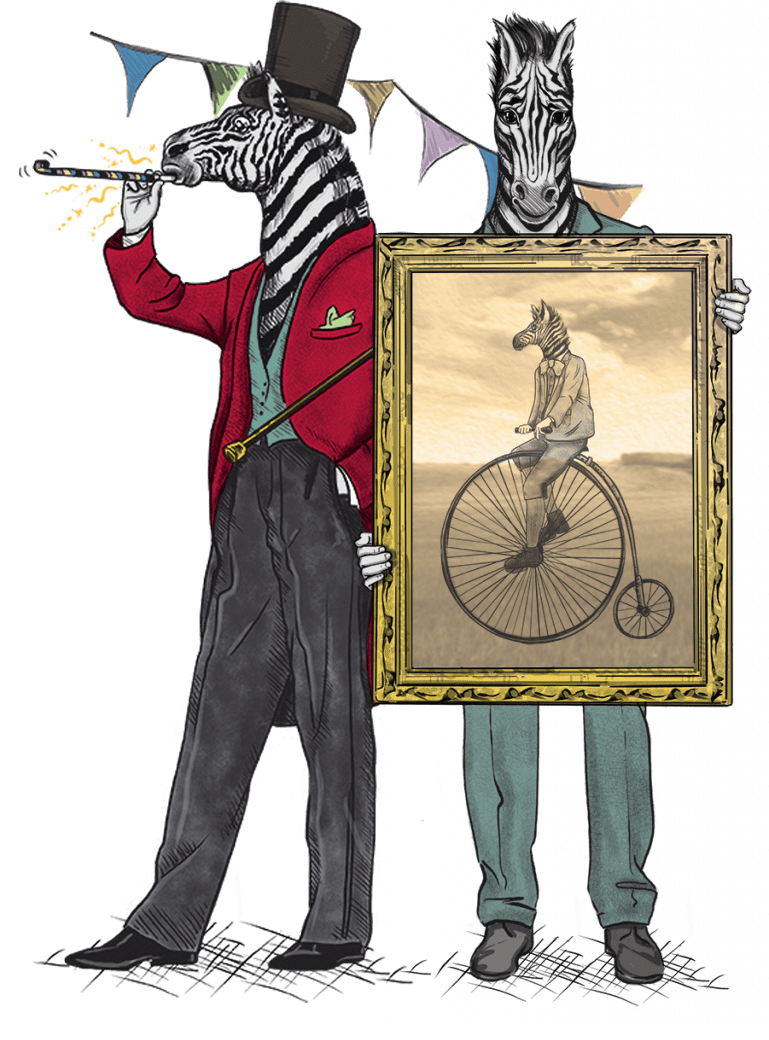 Who's behind Nettl?
Nettl's ultimate parent company is Grafenia plc, a public company listed on the London Stock Exchange.
Grafenia operate, or license, Nettl locations around the world.
You'll meet and talk to many different people from the Nettl community. Many are based in UK, some in other parts of the world.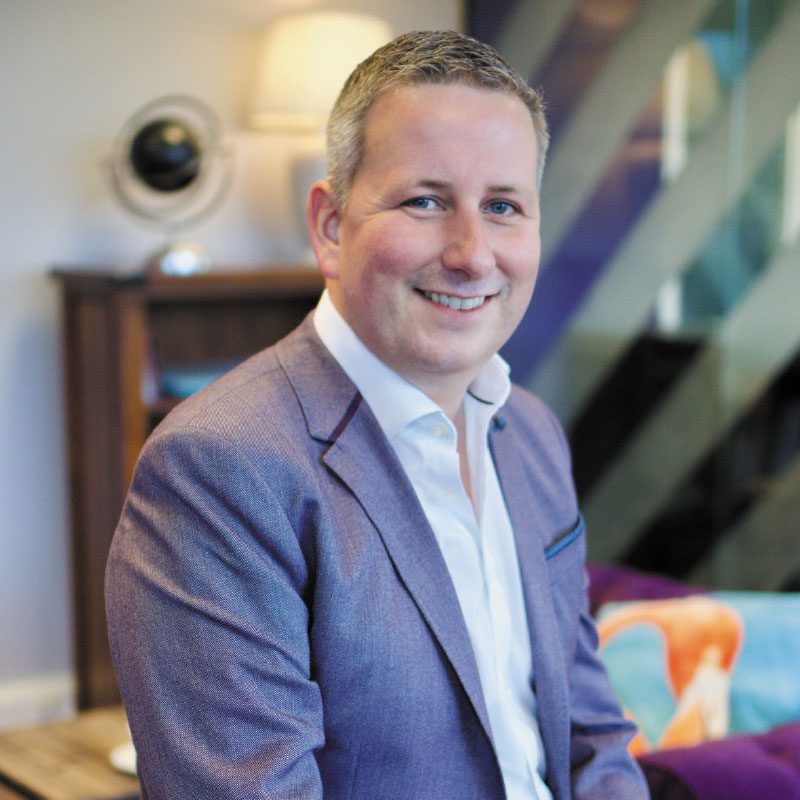 Peter Gunning is our CEO
He joined in 1998 and opened our very first retail store in Edinburgh, Scotland. That was the blueprint for the original store format, which later became Nettl. He's worked in different roles from marketing, technology and operations. He became CEO in 2015 and leads the team.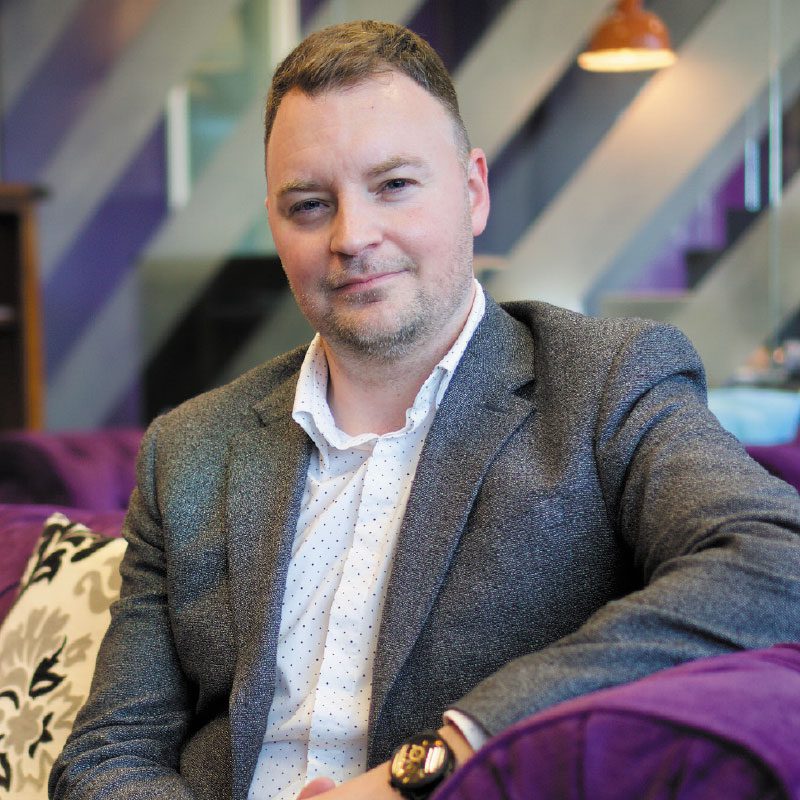 Gavin Cockerill is our COO
Gavin has been with the business since 2001, working his way up the ranks. From account executive, to store manager, to regional director. He pioneered the launch and optimisation of some of our e-commerce platforms, before becoming Chief Operating Officer in 2015.