How 'Done-For-You' Services, Can Help Start-ups Grow
Estimated reading time: 6 mins
2020 saw a record number of new businesses created, with an extra 84,758 businesses setting up in comparison to 2019. That's about a 12% increase, the highest growth on record. The main catalyst? Covid. Redundancies, furlough and people working from home, increased the need, and want, for people to be their own boss and invest in start-ups.
Setting up a business comes with many challenges. But none that can't be overcome. This article will look at the typical obstacles that start-up businesses face and how selling a particular type of service, can not only remove them, but also maximise growth.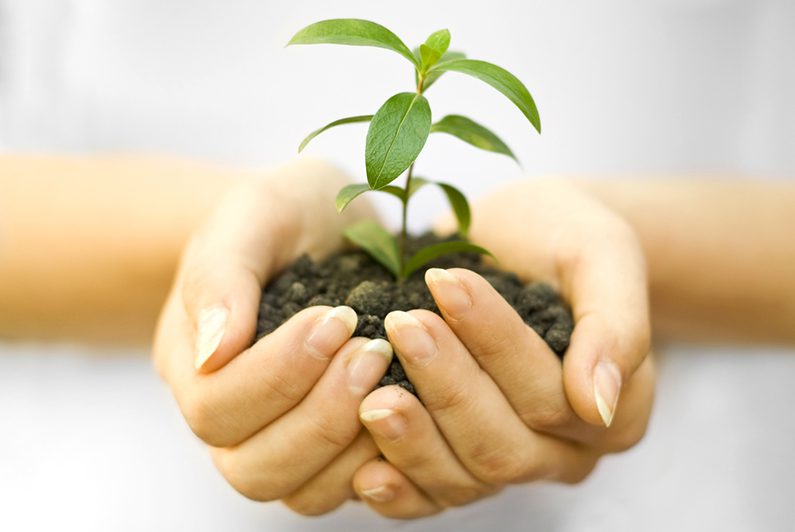 We're going to focus on Done For You Services, or DFY services. According to Hugh Calver, "A Done-For-You Service is the ultimate outsource: book it, pay for it, forget about it". So how can selling more of these solutions help start-up businesses with business growth?
Let's look at common start-up problem number 1, cash flow management.
Managing cashflow is challenging for any company, not just start-ups. But there is a tendency for new businesses to accept any and every project going, without tracking when, and how, the money is coming in. "What frequently goes wrong, and leads to a company running out of cash, and unable to raise more, is that management failed to achieve the next milestone before cash ran out".
So how does selling Done For You Services help start-up businesses to overcome cashflow management issues?
By increasing financial visibility and forecasting.
Many Done For You Services within the creative industry are subscription-based services. Think about SEO and PPC. Even funds relating to website design can be collected via a subscription based model. Deposit first, followed by staggered, monthly or quarterly installments. Subscription-based services are also, generally, recurring. Sell a service once, but it repeats. Mostly on a monthly basis. This boosts visibility on what's coming in, when. It makes it easy for a start-up business to forecast.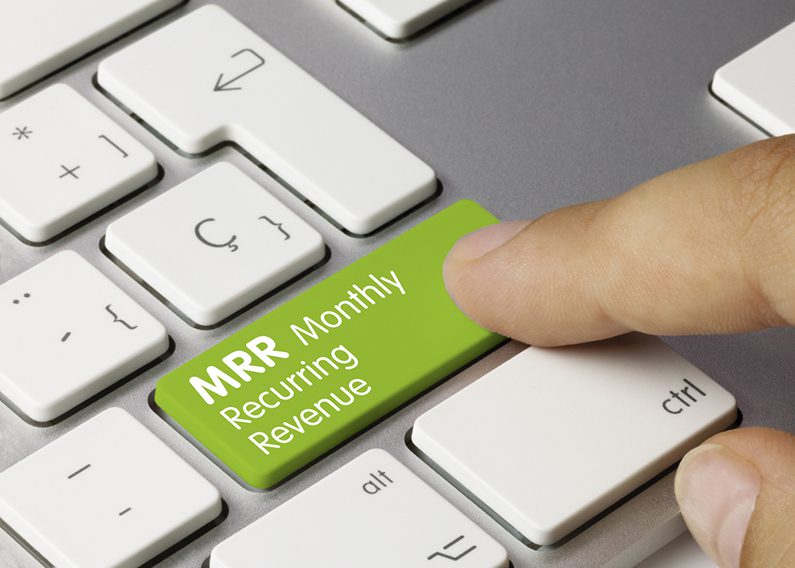 Start-up businesses also use DFY services as a business growth strategy because they are, in the main, profitable. And the majority are in-demand. Never have SME businesses prioritised their online presence more. The Nettl Partner group deployed a record number of SEO packages across its network last month. There is great margin to be made in digital solutions. Make sure to explore SEO, PPC and website design as options when thinking about what creative products to offer your clients.
Invest in a start-up business and make sure to consider allocating budget to CRM software. The best CRM tools can automate the collection of recurring, subscription-based services. And do the invoicing for you. This increases studio and business profitability. Check out this article on what to look for in a good CRM.
Common problem number 2, the fear of stepping outside of your comfort zone
How many new services have you added to your business portfolio in the last twelve months? It's important to stay up-to-date on client trends. If your customers can't buy what they want, from you, they'll go somewhere else. Become all-rounded, the one creative source for all of your client's needs. They will thank you with loyalty. And their marketing budget. Not recognising when to pivot your business to reflect the changing landscape, will lead to becoming out-dated. No-one wants to be a Blockbuster or a Kodak.
Done For You Services are ideal for those start-ups who can't do everything themselves. Whether that's due to a lack of capacity, resources or knowledge, DFY services remove the barrier to project engagement. According to a survey by KPMG last year which tracked consumer response to changing trends, titled Responding to consumer trends in the new reality,"close to half (45 percent) predict digital channels will be their main connection to brands". If one of your clients rang you in 5 minutes, asking for help with digital marketing, could you help them? If not, you risk being left behind.
Up next, common start-up problem number 3, time management.
"The value and importance of time management is a more subtle but, very often, major obstacle that rears its ugly head when a new entrepreneur ventures out on their own". Start-up business owners wear many hats. And spin many plates. It's difficult to grow your business when you don't allocate enough time to the right tasks. Being busy does not always mean being productive. Or profitable.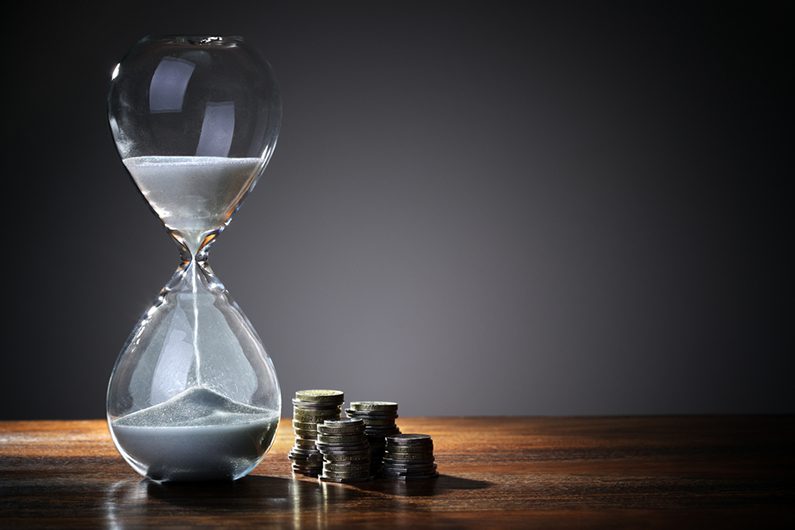 Partnerships which allow the implementation of Done For You Services helps to reduce 'sunken time', i.e. time that you aren't necessarily being paid for by a client. The majority of DFY services are managed for you, freeing up capacity to focus on other things. Things that could drive sales or increase brand awareness. How much time do you allocate to learning and up-skilling yourself? Probably less than you'd like. Outsourcing work gives you time. How you spend it, is up to you. But exploring new trends and new skills is equally as important, as a business growth strategy, as bringing in sales. Remember, the world will never stop evolving. And neither should you. Take a look at Nettl's online training Academy. This is an example of the multitude of online training courses that exist for creatives to utilise in order to up-skill themselves. How many could you benefit from?
Subscription-based Done For You Services, like SEO and PPC, are also very data driven. This means a lot of client communication is based around reporting. And forecasting. One of the main advantages here is that a lot of reporting can be automated. The more automation within a process, the more time efficient, and therefore profitable, the process is. Automation also helps to add project visibility, something that maximises time management. It doesn't take many proofs of a business card order to eat through the limited margin available. By focusing on offering services that include a high level of automation, and less 'sunken time', start-ups are able to get more from their work efforts, without compromising on capacity or quality of work.
Common problem number 4, establishing business connections.
Selling Done For You Services broadens horizons. Think about how you make new connections. Networking, exhibitions, breakfast meeting clubs. All of the physical aspects of that have stopped, for now. Establish relationships with third parties, via DFY Services, and watch your network grow. You never know, perhaps you can do something they can't.
There might be a mutual benefit to co-working with another company, aside from meeting evolving, client demands. The creative industry relies a lot on word of mouth referrals. Perhaps a company that you outsource some work to, can act as an additional source of lead generation, and could help to increase your share of voice. Look at Nettl, who opened their network to third party manufacturers, in order to connect their buyers with sellers.
Hundreds of new connections with a boom in new product growth.
One last thing. We've talked a lot about outsourcing in this article. That is, after all, the very essence of Done For You Services. Think carefully about who you want to work with. Take the time to consider what it is you want from the business relationship. Some tips from this blog might be useful.