 Ready to join the Nettl Alliance?
Start your briefing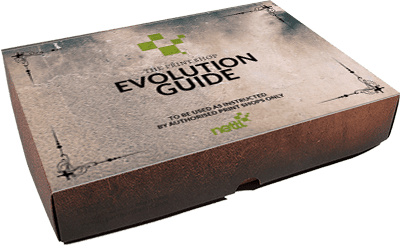 It's getting harder just selling print. Clients want more, from one creative source. We're helping printers be that. They're adding the Nettl System. They're evolving. They're growing. Nettl is a toolkit of training, engaging marketing, clever software and systems. It helps printers to do more web, SEO, display and signage. Which ultimately, leads to more print. Nettl helps printers do more for existing clients. And win new ones.
You're invited to join the Nettl Alliance.
Ready to discover how?