ROCKET POWER YOUR GRAPHICS BUSINESS
The Nettl System extends the range of things you can do for your clients. Use your existing team's skillset to do more. Join hundreds of printers, web agencies, graphic designers and sign-makers who use the system to make their business the go-to place for web, SEO, signs, print and design.
BOOK A DEMO
LEARN MORE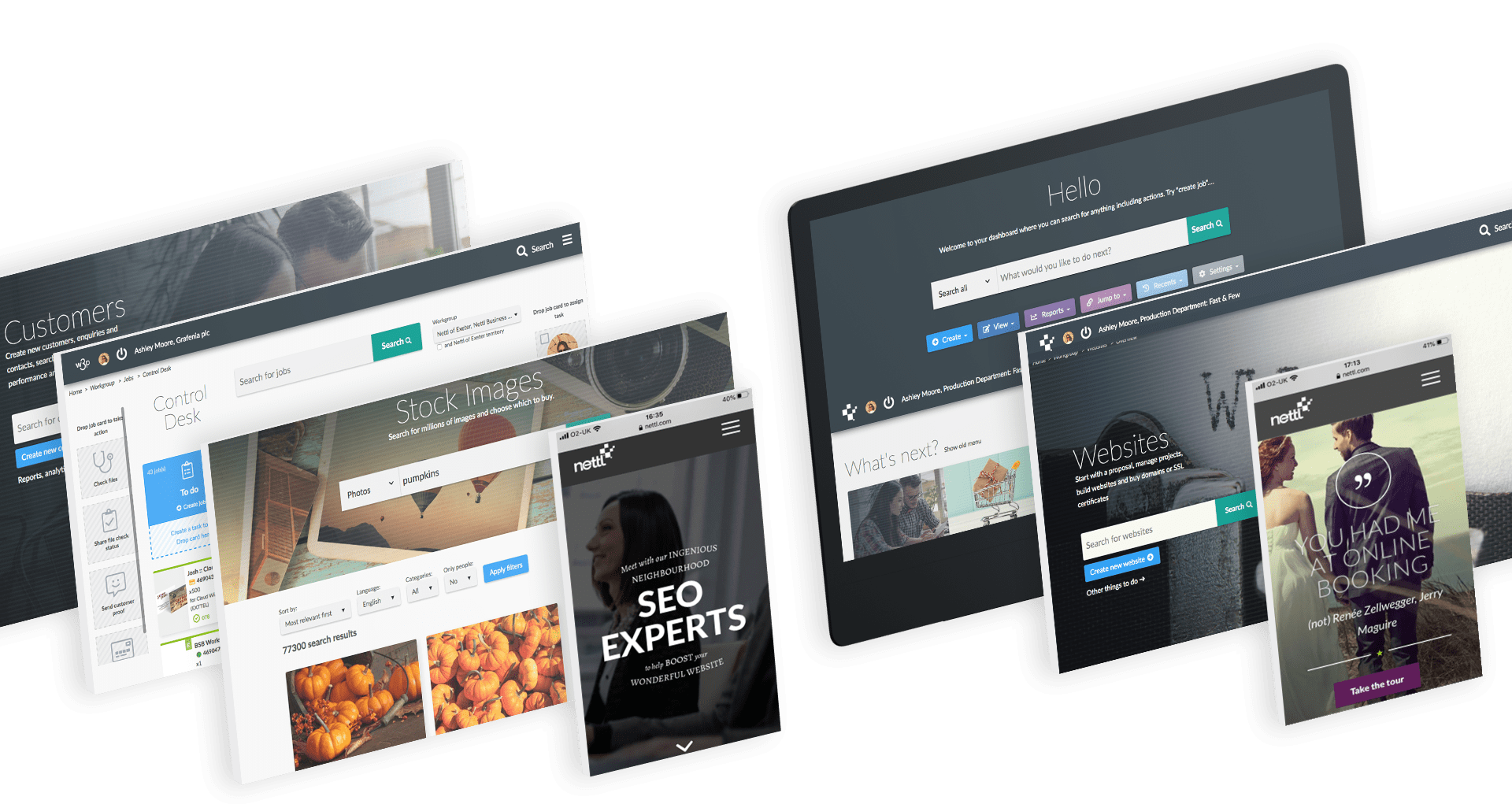 THE NETTL TOOLKIT INCLUDES

SOFTWARE
The system simplifies web design and launch, SEO project delivery and print management. It connects you to clients. Online payments. File uploads. Proof approvals & invoice downloads. 

TRAINING
Nettl Academy provides online training in group and one-to-one sessions. Learn to sell and build websites, launch SEO campaigns, manage print projects and up-skill your existing team.  

SUPPORT
Get access to geeks to help with the technical aspects of a project, business development experts to help you grow, SEO gurus to assist in your campaigns and technical print support all within the system.
MARKETING
We'll even create and send marketing for you so you don't have to. Online and offline. Eshots and brochures. In-store, direct mail, social media campaigns and elements for exhibitions.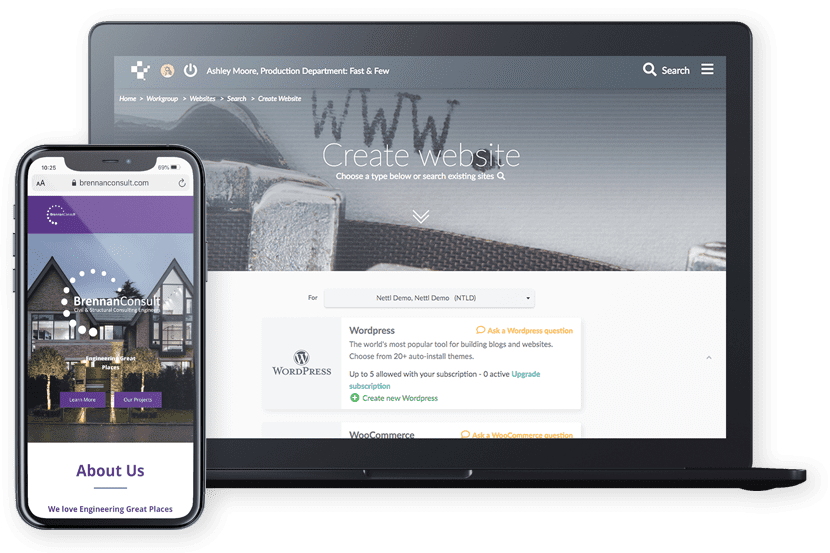 SELL AND BUILD WEBSITES SO YOU DON'T LOSE CLIENTS
Sell & build beautiful mobile websites, e-commerce web shops and interactive booking systems. From proposal, through project planning and deployment. The Nettl system makes the process smarter for your team. Effortlessly.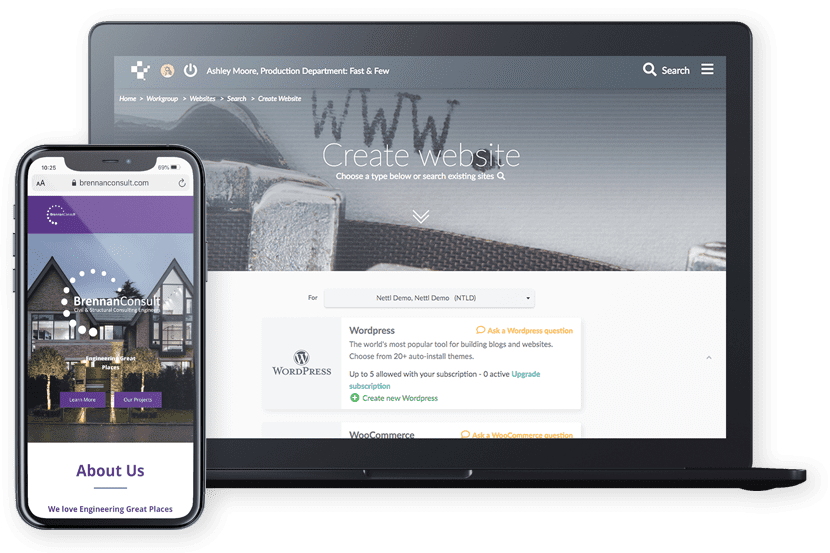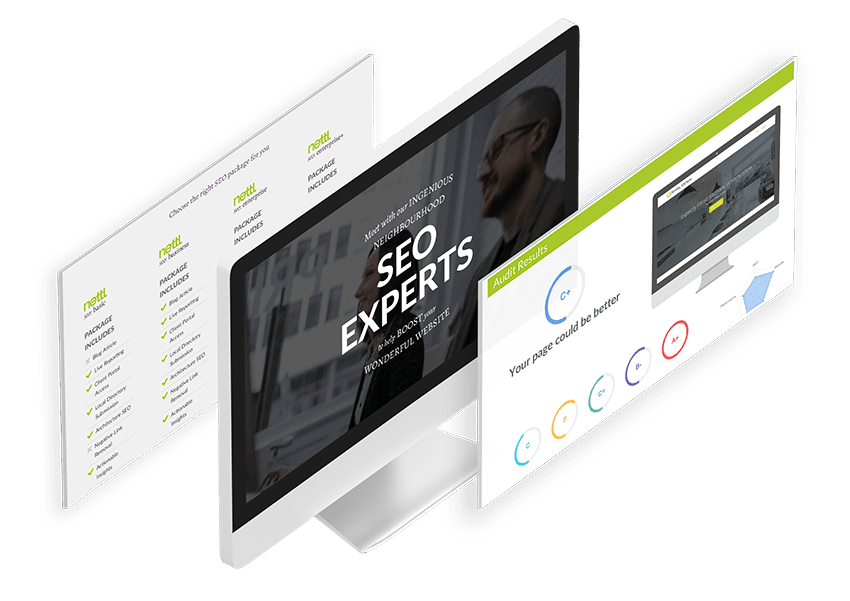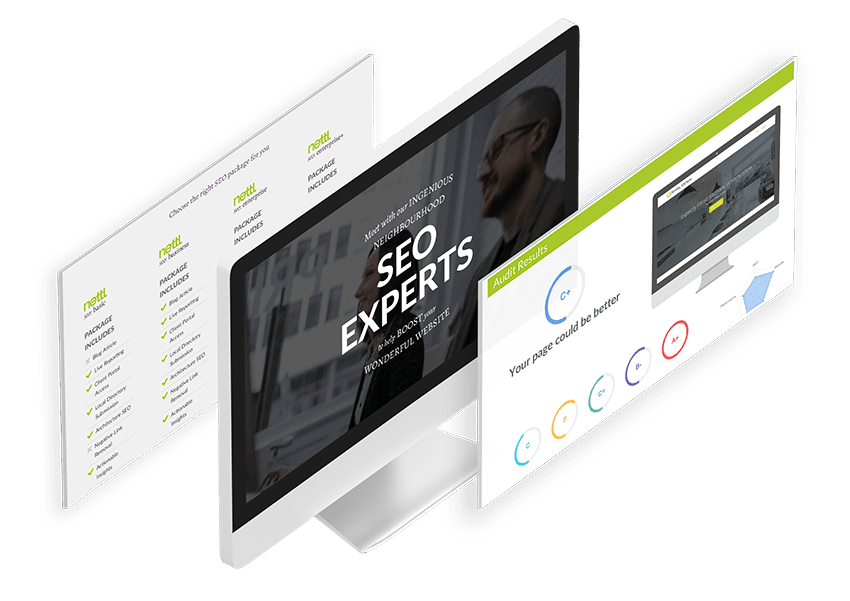 BUILD RECURRING REVENUE WITH SEO
With the Nettl system, you sell an SEO package to your client, then all the hard work is done centrally and efficiently for you, for a fixed fee.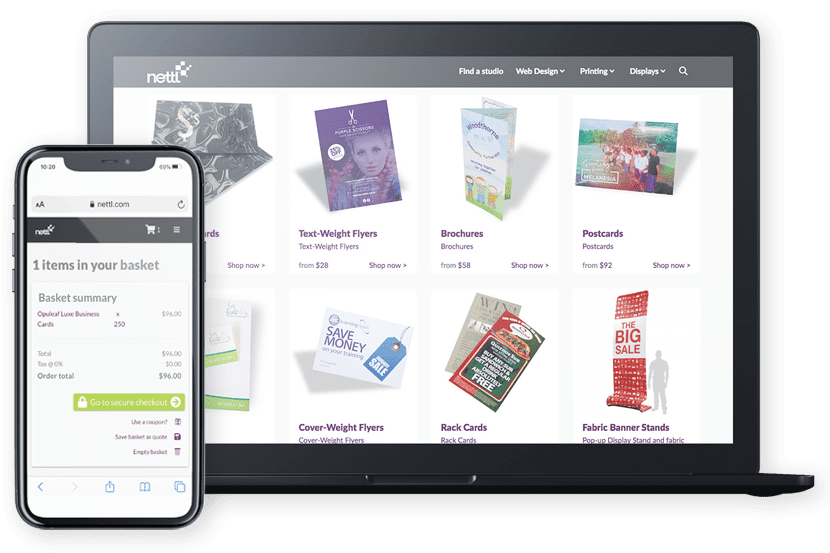 THE FASTEST WAY TO GET STARTED WITH WEB-2-PRINT
More and more customers want to place print orders over the weekend. Nettl's system helps every type of client to self serve and the system takes care of everything from order processing to template creation to fonts to payment.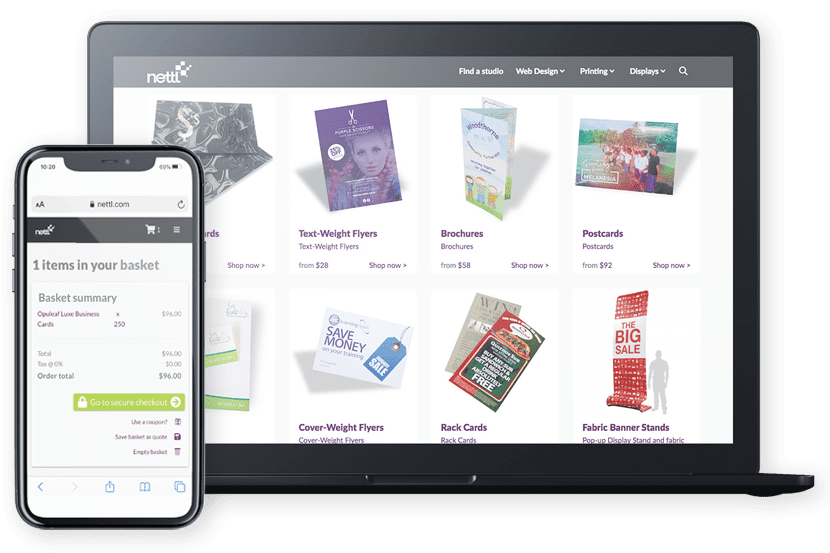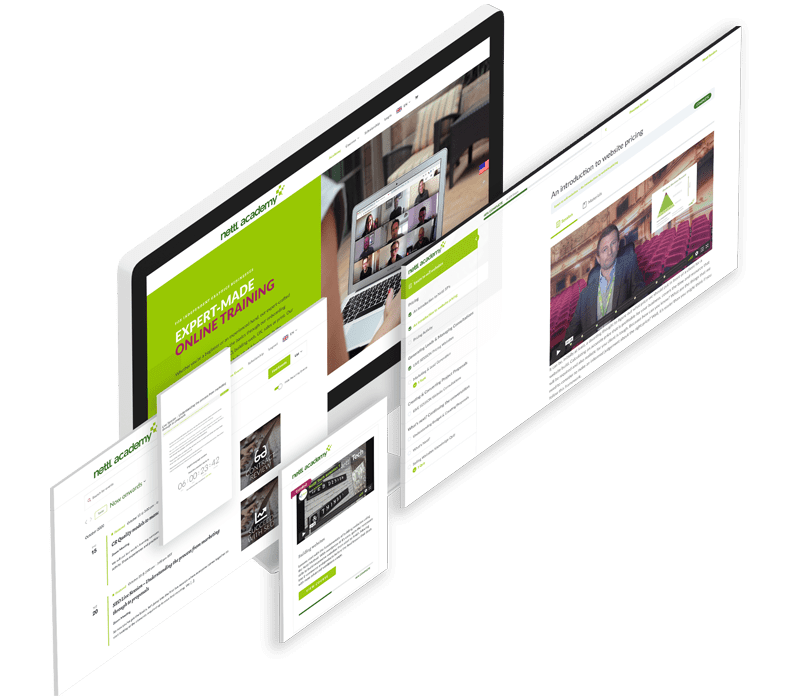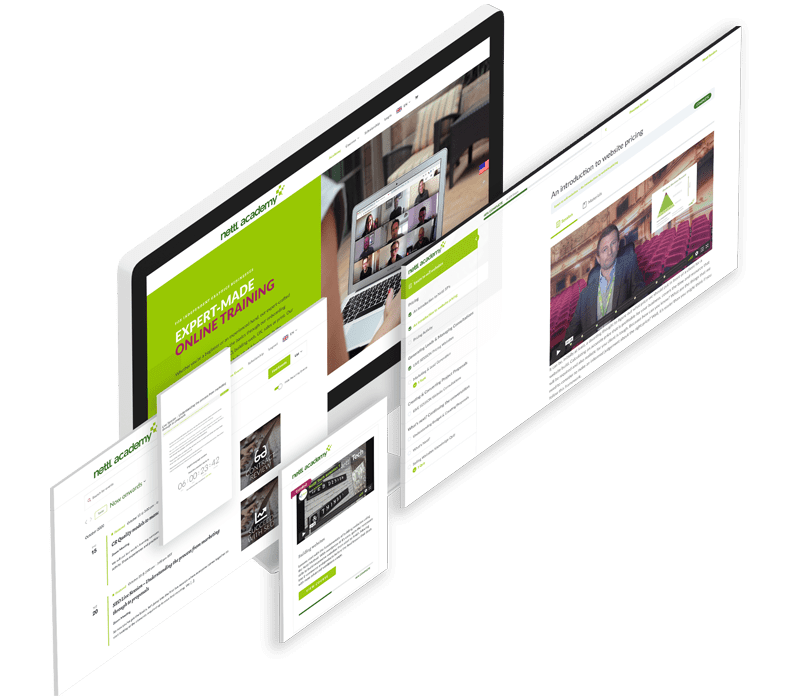 UP-SKILL YOUR TEAM SO THEY STICK AROUND
Learn  the system through our onboarding process then focus on topics like SEO, building websites, UX, sales and print.  We'll also support you if you get stuck, with online step-by-step guides, how-to videos, and live webex surgeries. All supported with business mentorship from our Partner Performance Team. Because together, we can do more.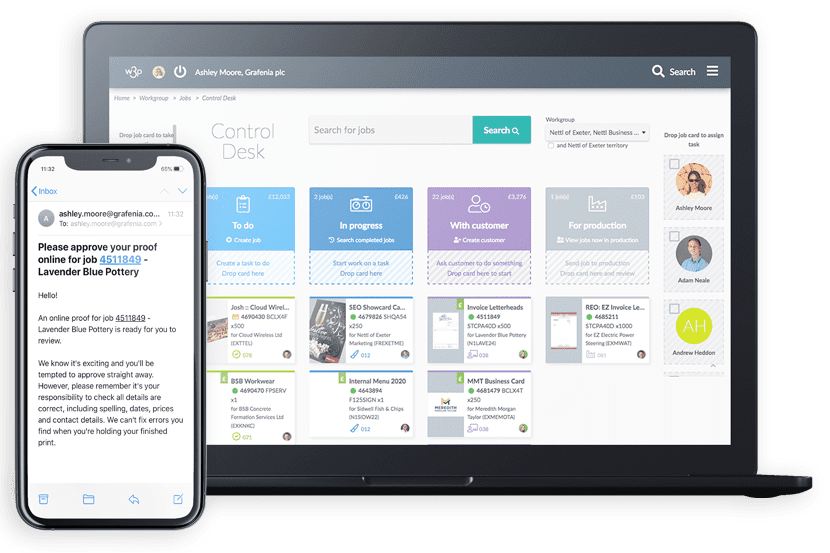 AUTOMATE WORKFLOW SO YOU CAN SPEND YOUR TIME BETTER
We've put all the important things in one place, in the Nettl system back office. We've learnt a thing or two about how to save a few minutes here and a few hours there. The Nettl system connects you to clients. Online payments. File uploads. Proof approvals. Invoice downloads.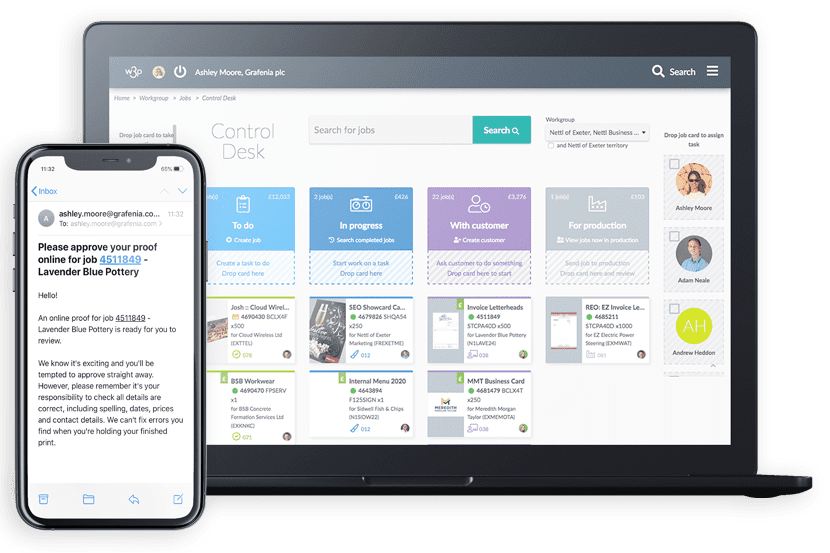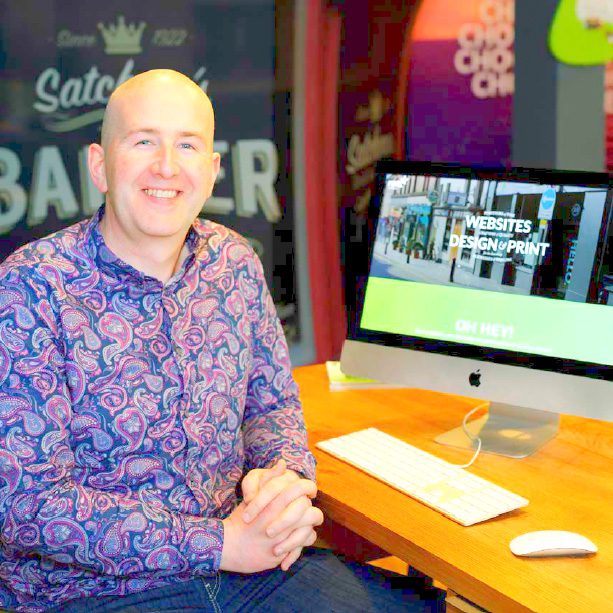 Win clients with web
"I saw the needs of my clients changing. I felt it was time to evolve my business to help me retain clients, and to win new ones. Nettl allows me to confidently win the client relationship with web projects
using advice from the army of Nettl Geeks"
Automated marketing won clients
"With the automation we've been able to market to more people and win more clients. We added around £30k of websites in our first year. Nettl is print, display and exhibitions too. Marketing that brought us £28k just from our existing client base."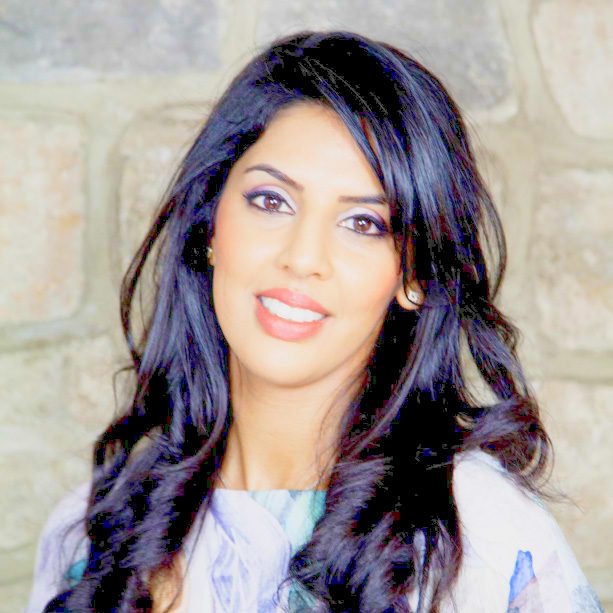 Nettl transformed our business
"Nettl has absolutely transformed our business. I had no prior web experience. I can now turn around websites within hours. We're so confident selling due to the resources and support we get from our Nettl partnership"